Big Issues On The Table At The 2022 State Legislative Session
Photo: Legislators at the 2021 Special Session on Medical Freedoms Photo Credit: Bobbie Patray / Facebook
The Tennessee Conservative [By Jason Vaughn] –
January 11 marks the return of state legislators to the Capitol for a General Assembly session that will focus on a number of big issues, including a redistricting process that happens only once every ten years. That redistricting could bring about a major change to the political landscape in Tennessee.
Lawmakers expect the 2022 session to go quickly and smoothly, considering the fact that 2021 was riddled with a number of special sessions.
Following is an overview of the main things Tennesseans can expect to see discussed and debated in this session:
Redistricting
This is the hot topic up for debate when legislators open the 112th General Assembly. The House Select Committee on Redistricting is scheduled to meet on Wednesday.
"Redistricting will be one of the more consequential decisions the legislature makes for the simple reason it will shape the decisions the legislature makes for a decade," stated Senate Minority Leader Jeff Yarbro of Nashville.
The House committee pushed forward with a draft state House map in December that would allow the legislature to hold on to the Republican supermajority in the General Assembly. House Republicans should be releasing their congressional map on Wednesday.
One of the major concerns people have with the redistricting is whether or not Davidson County will remain intact. Republicans have not giving any indication of the status of the county on their final map, but Democrats are fearful that it will be split.
House Speaker Cameron Sexton says people should not be shocked if that does happen.
"It's not uncommon to split big counties," Sexton said. "There has been history across our state that big urban counties have been split. It's not unprecedented."
Also affected by the split would be U.S. Representative Jim Cooper's 5th District. Splitting Davidson County could help Republicans pull another congressional spot, increasing their advantage from 7-2 to 8-1.
Cooper has spoken out against the splitting of that particular district.
"The simplest rule is, if it ain't broke, don't fix it," Cooper said. "We're clearly one of the most successful cities in the whole nation. Why mess with that formula of success?"
It is anticipated that redistricting will be debated in mid-January with a decision made by early February because legislators want the issue cleared up before the deadlines to file for the upcoming election.
BEP School Funding
Another major point of debate is the revamping of the Basic Education Program, although it is unclear if legislation will actually be finalized during this spring session.
Governor Bill Lee and Commissioner of Education Penny Schwinn initiated a 90-day review of the current school funding model. Their plan was to come up with a new "student-centered" funding formula that could be presented to legislators.
The BEP is considered by many to be ineffective, and support comes from both sides of the political field.
"There should be, because Tennessee is in the bottom 10 (states) for education funding in the country," Yarbro stated. "For a number of years, we've had the opportunity to make a massive infusion in the public education budget. There's a real question about the governor's and the legislature's willingness to make that investment. I think the thing to worry about is reconfiguring the formula to cut the pie differently instead of radically increasing the size of the pie."
Lee has stated that he is ready to push for legislation in 2022, but some lawmakers do not think that is enough time to do it effectively.
"Until we change this funding formula, I don't think we'll be able to adequately change the quality of education for our students," said Representative Harold Love of Nashville, a member of the House education committee. "It's a heavy lift. It's not just a matter of going in and changing one section."
Lee says that revamping the program will eventually lead to more funding for schools.
"Clearly, we need to put more funding into public education," Lee said. "We've increased our funding every year since I've been governor. We will do so again. There will be more funding in public schools. With the passage of this new formula, that funding will be more appropriately distributed, as it should be."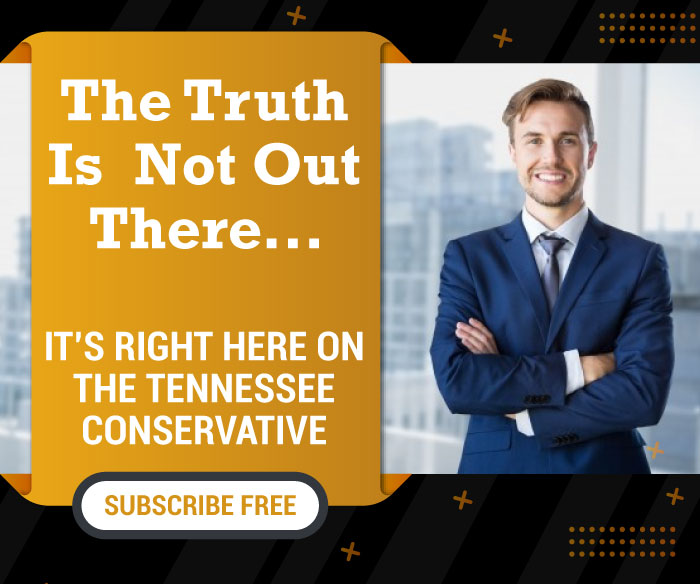 State Budget
House Speaker Sexton says that the state budget will also be up for discussion.
"You'll continue to see us be very conservative especially as inflation is the highest it's been over the last decade," Sexton said. "We'll be very cautious with our budget."
While there was growth near the end of fiscal year 2021, the State Funding Board was encouraged to exercise caution. Last year, a $42.6 billion budget was passed, filled with a number of one-time expenses, causing Democrats to complain about the state's lack of investment in programs.
House Majority Leader William Lamberth of Portland says that is likely how legislators will continue to handle the budget, keeping federal funding due to the pandemic separated from the state's regular budget.
"We have been very careful to have a process to allocate those federal funds separate from the base budget, and I think that's a very, very good thing to do," Lamberth said. "Other states have taken their funds to balance their budgets. We've not done that in Tennessee. I'm very proud of that fact."
House Minority Leader Karen Camper of Memphis says that an increase in budget requests is expected since the state does have a surplus built up, and she want legislators to be "fair and equitable" with the distribution of that money.
"We have constituents across this state who have contributed to the success of the state," Camper said. "Party politics aside, there are things all of our communities need and could benefit from. Everybody should benefit, because it's all of our tax dollars."
*** Click Here to Support Conservative Journalism in Tennessee. We can't cover stories like this without your support! ***
COVID-19
As reports of cases continue to increase across the state, it is expected that COVID-19 will be an issue up for discussion throughout the session. However, it is expected that there will just be some "small tweaks" to the legislation passed in October's special session, according to Sexton, but no major changes are expected.
Sexton did say that lawmakers would be addressing a 2020 COVID business liability protection law that is set to expire this summer.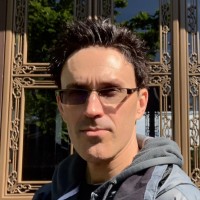 About the Author: Jason Vaughn, Media Coordinator for The Tennessee Conservative  ~ Jason previously worked for a legacy publishing company based in Crossville, TN in a variety of roles through his career.  Most recently, he served as Deputy Directory for their flagship publication. Prior, he was a freelance journalist writing articles that appeared in the Herald Citizen, the Crossville Chronicle and The Oracle among others.  He graduated from Tennessee Technological University with a Bachelor's in English-Journalism, with minors in Broadcast Journalism and History.  Contact Jason at news@TennesseeConservativeNews.com