Candidate Development Workshop To Be Held In Knox County
Image Credit: The Leadership Institute
The Tennessee Conservative Staff –
The Leadership Institute is hosting a Candidate Development Workshop, designed to help current and prospective candidates identify the steps needed to run a successful campaign.
The workshop focuses on personal and political preparation for future service as an elected official and community leader. Additional on-demand content, which complements this material, is available to program enrollees.
*** Click Here to Support Conservative Journalism in Tennessee. We can't bring you event notifications like this without your support!***
Ideal attendees for the Candidate Development Workshop are individuals who are looking to become more politically active. Candidates, campaign staff, and volunteers involved at any level should attend.
Attendees will learn how to:
• Decide if they are ready to run
• Organize a campaign staff and structure
• Raise funds
• Work with the media
• Communicate with voters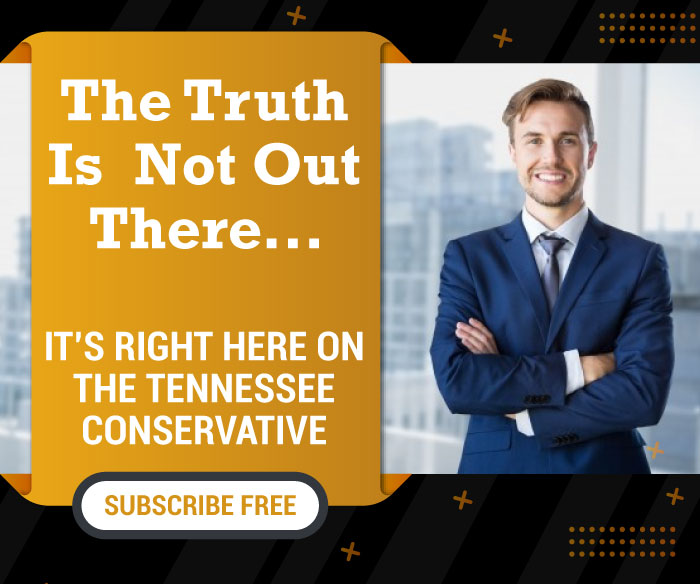 Workshop Details:
Candidate Development Workshop, Knox County
Date: June 4th, 2022
Time: 8:30AM – 4PM Eastern Time
Address: 
TBA (To Be Announced)
Knox County, Tennessee
Cost: $35
View Workshop Agenda HERE.
Register HERE.
The workshop's faculty includes Robert Arnakis, Senior Director of Domestic and International Programs for the Leadership Institute.
Arnakis oversees divisions which provide political education and consultation to senior government officials, public policy leaders and influencers. His background includes serving as senior staff to multiple Presidential and Congressional campaigns. Additionally, Mr. Arnakis has consulting experience with multiple grassroots driven organizations.
Mr. Arnakis has provided assistance to NGO's, international political leadership and senior government leaders from nearly three dozen countries. Highlights include: Azerbaijan, Bolivia, Brazil, Cambodia, Canada, China, Denmark, East Timor, Great Britain, Honduras, India, Iraq, Italy, Mongolia, Nigeria, Nicaragua, Peru, and Serbia. Most recently Robert worked with the Prime Minister of Jamaica.
Raised in Lake Tahoe, CA, Robert attended Biola University where he majored in sociology and political science. Robert is married and resides in Springfield, Virginia.
Contact Mr. Robert Arnakis with any questions HERE.