Chattanooga Motorcar Festival Culmination of Coker's Automotive Passion
Photo Credit: Tennessee Motorcar Festival
The Tennessee Conservative [By Paula Gomes] –
Chattanooga sees the return of the wildly successful Chattanooga Motorcar Festival October 15th – 17th benefitting NeuroScience Innovation Foundation and CHI Memorial NeuroScience Center through Fifty Plus Foundation, Inc. which has been raising money for Alzheimer's research for more than 10 years.
The festival takes place downtown, allowing the whole family to come out and enjoy not only the festivities but breathtaking scenic beauty, restaurants, shopping, and attractions along the 13 mile paved Riverwalk. 
The festival combines several events.
Mecum Auctions, new to the festival this year, are world leaders of collector cars, vintage and antique motorcycles. Auctions will be held Friday and Saturday (15th and 16th) at the Chattanooga Convention Center.
The Legendary Charity Cruise-In is a showcase of collector vehicles scheduled for Saturday. The entry donations will support the purchase of a cutting edge system intended for research on robotic-assisted thrombectomies, a procedure that removes blood clots from inside an artery or vein. Races are scheduled for all three festival days.
The Pace Grand Prix at the Bend and West Village Road Rallye take place Friday and Saturday with Concours d'Elegance scheduled for Sunday. The Grand Prix is billed as "a friendly style wheel to wheel race held on a purpose built street circuit in a historic industrial area along the picturesque riverfront in downtown Chattanooga, Tennessee." Panel discussions will also be happening in West Village on the main stage all three days. 
***Click HERE to support Conservative Journalism in Tennessee. We can't cover stories like this without your support!***
Brandon Lewis, founder of The Tennessee Conservative, recently spoke with Joseph "Corky" Coker, organizer of the festival, about his career and experience with vintage motorcars. He spent 40 years growing the antique division of his father's tire and service center, founded in 1958. "When I was a young man I would clean the whitewalls… they came with this blue paint on them and it [was] my job to go out and scrub them. And so I grew up around the tire shop, sucking in the brake dust and sealing the rubber dust in my veins."
When Corky was handed the "little niche part of [the] business" it was a very small percentage, less than 5%, of the Coker Tire Company's earnings, but under Corky's direction it became the primary focus. When asked if he ever thought it would become the lion's share of the entire business, Corky said, "I don't think any of our family knew, quite frankly, how much business we would get, how large it would grow to." 
The love of vintage cars certainly runs in the family. "My dad had Model T's and my grandfather, it was said of Pop Coker that he could make a model A run better by leaning up against it." Through his work with Coker Tires developing tire molds and producing different tire sizes, Corky had the opportunity to travel all across the United States, attending as many as 106 vintage car events a year. "I collected a number of cars and it became my love and passion as well."
Corky acknowledges that the festival is "probably one of the more unique events of its type in the nation." Of the festival's debut in 2019, he said, "we got a lot of attention because… our Concours is downtown. So mama can go shopping and walk inside a restaurant and sit down and have a cup of coffee while Dad is looking at the cars with the sons and having a great time. So it's a huge family event." He went on to say, "We have gotten involved with Ken Groves, who is one of the premier authors and organizers of fine collections of vintage cars for events like this…We've got a number of celebrities involved."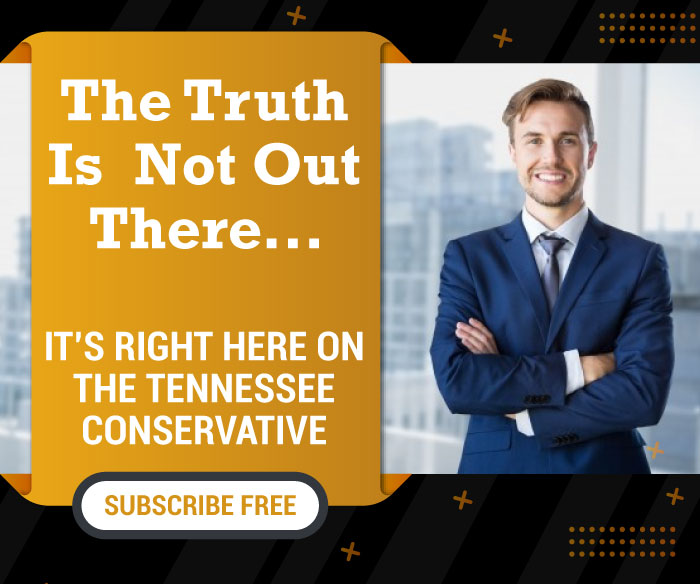 One of those celebrities is Brian Johnson of AC/DC. Corky is challenging him in The Pace Grand Prix. "I'm hoping that he brings his Blower Bentley because he beat me in 2019… he passed me around the curve and beat me. So I bought a Blower Bentley and I'm challenging him and "Thunderguts"… to a race… on the streets of the city of Chattanooga." Of the Concours he said, "We'll have 12 cars in the pre 1920s class, and that's where the guys wear goggles and the scarf flies. And it's really an entertaining thing to see."
Of the fundraising side of the event, Corky said, "We developed the 50 Plus Racing Foundation a number of years ago. Dr. Devlin is world renowned in neurological research and his fight for a cure for Alzheimer's… so we are raising money for Dr. Devlin's research and CHI Memorial… we're doing that and we're putting car guys together."
Corky praised the city of Chattanooga for hosting the festival saying, "We reach across the aisles, the left and the right… to do good things like the Chattanooga Motorcar Festival… and we want to share that with those that will come and enjoy our town and enjoy vintage cars and help us raise money to solve Alzheimer's."
About the Author: Paula Gomes is a Tennessee resident and contributor to The Tennessee Conservative. You can reach Paula at paula@tennesseeconservativenews.com.