Chattanooga's Largest Hospital System Sues TennCare Over Payment Practices
Photo Credit: Erlanger Health / CC
By Anita Wadhwani [The Tennessee Lookout CC BY-NC-ND 4.0] –
Chattanooga's largest hospital has filed suit against TennCare over claims it is underpaying some hospitals for emergency care — the latest in a series of legal actions by Erlanger Health System alleging Tennessee officials are "purposely redistributing money from hospitals who treat Tennessee's neediest citizens" to benefit for-profit insurance companies.
It is the third lawsuit filed by Erlanger since 2009 over the same payment complaints. The hospital system has filed two other lawsuits against TennCare, and one against TennCare contractor AmeriChoice, a for-profit insurance company, alleging they were underpaid for medical care given to TennCare enrollees.
The nonprofit hospital claims the state has failed to follow a 2007 law that requires TennCare to ensure out-of-network hospitals are paid the average rate given to in-network hospitals.
Instead, Erlanger — an out-of-network hospital — claims it was paid the lowest in-network hospital rate under rules set by TennCare. In 2008 TennCare put those rules in writing: out-of-network hospitals would be paid 74% of what Medicare paid at the time for similar outpatient emergency services and 57% of what Medicare paid for inpatient care.
For profit insurance companies that contract with TennCare have reaped big financial gains from the practice, including those that employ former TennCare executives, Erlanger claimed in legal filings that did not name specific TennCare employees. Dr. J.D. Hickey, who led TennCare under the administration of Gov. Phil Bredesen, serves as CEO of Blue Cross Blue Shield of Tennessee, which is under contract with TennCare to manage claims.
**** CLICK HERE to support Conservative Journalism in Tennessee. We bring you stories like this without your support!
Unlike most state Medicaid programs – which hospitals and doctors bill directly — TennCare uses a managed care model: it contracts with private insurance companies, who are paid a set monthly rate per enrollee.  Those insurance companies then negotiate contracts with in-network hospitals and doctors on how much they will be paid for medical care. The terms of those contracts — and the rates negotiated with individual hospitals — have never been made public. The insurance companies' profits lie in keeping down the rates paid to doctors and hospitals.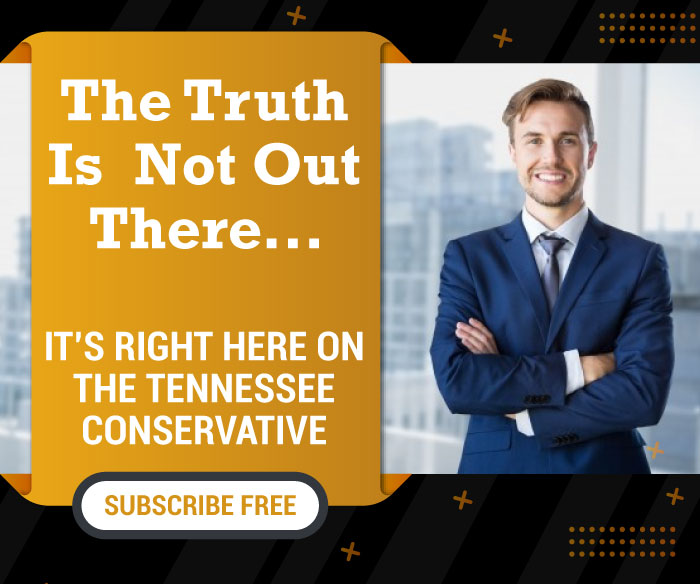 While Erlanger's allegations date back to 2008, the latest lawsuit filed in Davidson County Chancery Court on Nov. 12 is narrowly focused on a more recent TennCare decision.
On September 20, TennCare rejected Erlanger's petition to invalidate the "74% rule" and the "57% rule."
Now the hospital is asking a judge to reverse TennCare's decision. Two ongoing cases against TennCare by Erlanger were placed on hold pending TennCare's decision. The hospital's lawsuit against AmeriChoice over low reimbursement rates is scheduled for trial on August 29. AmeriChoice has argued that TennCare set the payment rules, not them.
A TennCare spokesman said the department cannot comment on ongoing litigation. Erlanger representatives did not respond to a request for comment and an estimate on the costs of medical care they are seeking to recoup through lawsuits.
TennCare provides public health insurance to 1.6 million Tennesseans, including children living in poverty, their parents and adults who are pregnant or disabled.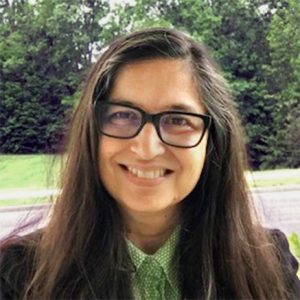 Anita Wadhwani is a senior reporter for the Tennessee Lookout. The Tennessee AP Broadcasters and Media (TAPME) named her Journalist of the Year in 2019 as well as giving her the Malcolm Law Award for Investigative Journalism. Wadhwani is formerly an investigative reporter with The Tennessean who focused on the impact of public policies on the people and places across Tennessee. She is a graduate of Columbia University in New York and the University of California at Berkeley School of Journalism. You can contact Wadhwai at awadhwani@tennesseelookout.com.