Chattanooga's Nightfall Concert Series Returns With Live, In-Person Performances
Image Credit: Nightfall Chattanooga
Published May 7, 2021
The Tennessee Conservative Staff –
Chattanooga, TN – A downtown event voted as Chattanooga's favorite is returning this year with a series of live performances starting in June and concluding in September. 

The free Nightfall concert series, produced by Chattanooga Presents, will be held each Friday night this year from June 4th through September 10th – rain or shine – in the outdoor setting of Miller Plaza and Miller Park in Downtown Chattanooga. 
When first announced, there was some confusion among Chattanoogans as to whether the concert series would be live and in-person this year but spokespeople from Nightfall clarified, confirming the event would be open for in-person attendance.
Chattanooga resident, Cathy McArthur Cox says, "So glad to hear this…we need things to get back to normal."
Others were concerned if masks would be required for the outdoor event.
However, with Mayor Tim Kelly's recent update to Chattanooga's COVID Executive Order, all language concerning mask and social distancing requirements were removed from the Order for residents when outdoors. 
Hamilton County resident, Lawrence G. Miller, said, "Looking forward to another year of 'real' Nightfall!"
The first show is on June 4th at 7PM Eastern. It will feature the Road to Nightfall finalists.
According to Nightfall, three local bands will compete for this year's title.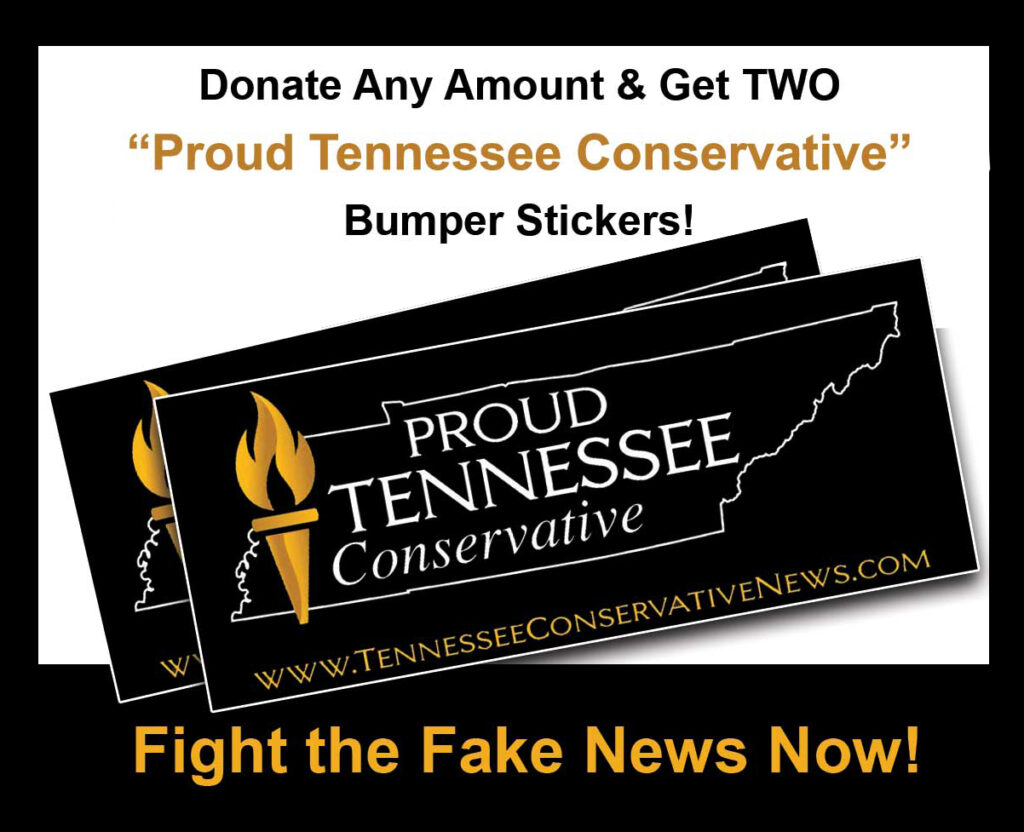 Every Friday in June will feature only local artists.  
June 4
• Top 3 Road to Nightfall Finalists
June 11
• Emily Kate Boyd
• Ben VanWinkle and The Figment
June 18
• Rick Rushing
• Davey Smith
June 25
• PrinceT
• Ogya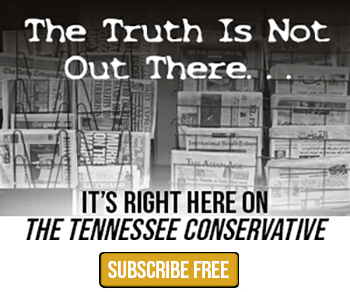 Nightfall is celebrating its 34th season in 2021, featuring a broad spectrum of musical genres performed by "superior national and international artists," many of whom are performing in Chattanooga for the first time.  
July 2
• opener: Kimmie J. Soul
• headliner: The War & Treaty
July 9
• opener: Road to Nightfall Winner (TBD)
• headliner: We Are Us (Road to Nightfall 2020 winner)
July 16
• opener: Rachel Mcintyre Smith
• headliner: Lee Roy Parnell
July 23
• opener: Rye Baby
• headliner: Joanna Connor
July 30
• opener: New Dismembered Tennesseans
• headliner: Po Ramblin' Boys
Aug 6
• opener: NuBreed Band
• headliner: Nth Power
Aug 13
• opener: The Other Brothers
• headliner: Hoglsop String Band
Aug 20
• opener: Telemonster
• headliner: Radio Free Honduras
Aug 27
• opener: Brandy Robinson
• headliner: Bonnie Bishop
Sept 3
• opener: Mojo Whiskey
• headliner: Waylon Thibodeaux
Sept 10
• opener: Stereofeet
• headliner: SUSU
The new Miller Park will also feature artisans, lawn games, food vendors and family-friendly activities.
Nightfall spokespersons state that the event is more than just a combination of great music and concessions, "nightfall has brought us together as a community." 
For more information on this FREE concert series, call 423.304-5835 or visit NightfallChattanooga.com for a complete rundown including music samples by each headliner, as well as information for first-time attendees.