Circulation of Fake Money Rising in Middle Tennessee
Photo Credit: Public Domain
The Tennessee Conservative [By Jason Vaughn] –
Two Middle Tennessee counties are reporting a rise in the use of counterfeit bills recently, prompting them to send a warning out to neighboring counties to be on the lookout for the fake money.
According to Giles County Sheriff Kyle Helton, over $1,000 worth of counterfeit $100 and $50 bills have been collected in his county. Upon investigation, it was found that all of the fake bills have the same exact serial number on them.
While the bills have been used at a number of different places, Pulaski police were able to arrest John Bradford Robinson. Robinson used $2,000 worth of counterfeit money to purchase a 2007 Chevy Cobalt.
Another man, who has not yet been identified, also used the fake money to buy a car, purchasing a 2006 Buick Rendezvous for $1,000.
In Hendersonville, another man, Clifton Odel, was arrested for slipping fake $100 bills at several locations from between December 21-29, totaling $600.
Odel is currently out of jail on a $52,500 bond and is set to go before the Sumner County General Sessions Court on February 9th.
Sheriff Helton says he believes that Robinson is just a part of a larger group of counterfeiters, but Investigator Tyson of the Giles County Sheriff's Department says there has not been any connection found between the counterfeit ring in Giles County and Odel.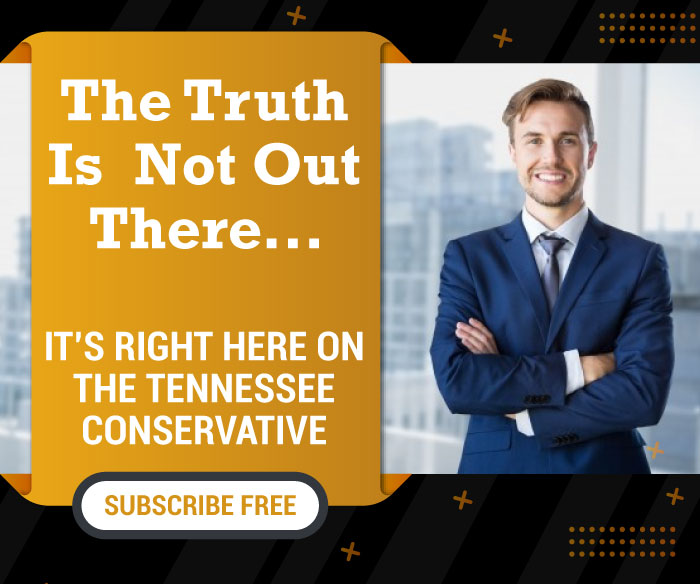 The Tennessee Bureau of Investigation reports that 5,502 reports of counterfeiting/forgery across the state in 2020. 1,297 individuals were arrested from those reports.
There are ways to check to see if a bill is authentic or not. One way is to check for the watermark, and another is to look for the security thread on bills $5 and larger.
*** Click Here to Support Conservative Journalism in Tennessee. We can't cover stories like this without your support! ***
Helton says it is important for people to check bills, especially larger ones, to make sure they are real before accepting them.
"If you are going to take a $100 bill, look closely," Helton said. "If you have any doubt about it, give us a call."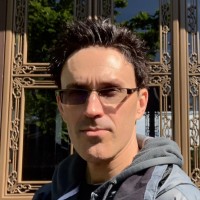 About the Author: Jason Vaughn, Media Coordinator for The Tennessee Conservative  ~ Jason previously worked for a legacy publishing company based in Crossville, TN in a variety of roles through his career.  Most recently, he served as Deputy Directory for their flagship publication. Prior, he was a freelance journalist writing articles that appeared in the Herald Citizen, the Crossville Chronicle and The Oracle among others.  He graduated from Tennessee Technological University with a Bachelor's in English-Journalism, with minors in Broadcast Journalism and History.  Contact Jason at news@TennesseeConservativeNews.com