Clarksville Residents Call Out Inconsistency With Halloween Event Cancellation
Image Credit: Facebook
The Tennessee Conservative [By Paula Gomes] –
Last week Dr. Anthony Fauci said that Americans "especially if they're vaccinated" can "go out there and enjoy Halloween." This guidance came too late for the City of Clarksville though, who had already cancelled their annual Fright of Franklin event by the time Dr. Fauci was reassuring parents that children could go trick-or-treating in small groups.
On their website, the city cited caution as their reason for canceling and to "ensure the current downward trend of COVID cases in Clarksville-Montgomery County can continue." A major factor in the decision was also that the event caters to children, many of whom are unable to be vaccinated at present.
Clarksville Parks & Recreation Director, Jennifer Letourneau, said, "Fright on Franklin is held specifically for the age group that is too young to be vaccinated. The health and safety of our citizens is part of our mission and we don't make these decisions lightly. We look forward to in-person events this holiday season." 
Clarksville residents responded to the announcement on the City of Clarksville's Facebook post.
Rachel LeGros said, "Let people be adults and decide for themselves what they want to do and where they want to go."
Gary Shephard observed, "We cancel Frolic on Franklin and Fright on Franklin, but we don't cancel the Market on Saturday (the last one was this past Sat.), don't cancel the downtown wide Art Festival, didn't cancel any events at Downtown Commons, Art Walk still happens on 1st Thursday each month. Not saying we should or shouldn't cancel any event, but when you cancel one you need some consistency and either cancel them all or cancel none."
John Taunton said, "Art walk…no problem. Symphony… no problem. Kids walking the streets of Clarksville OUTSIDE… oh the horror."
***Click HERE to support Conservative Journalism in Tennessee. We can't cover stories like this without your support!***
In response to the cancellation, The Libertarian Party of Montgomery County is holding a Fright on Franklin Rally Saturday October 30th, at 6pm. 
On the event page, the group explains:
Because of the recent cancellation of 'Fright on Franklin' due to fear of Covid and spineless politics, it's time to rally and make a statement to our local government. This is our message:
"The local governing body will decrease our taxes since they continue to hinder our recreational freedom and resources. These restrictions end here. We are growing in numbers, we are watching, and we are learning. We will now congregate in masses at any public location or event that they deem unfit. Because WE, the taxpayer, pay for these resources. Decrease our taxes or end the restrictions on public events. The choice is theirs. This is only the beginning."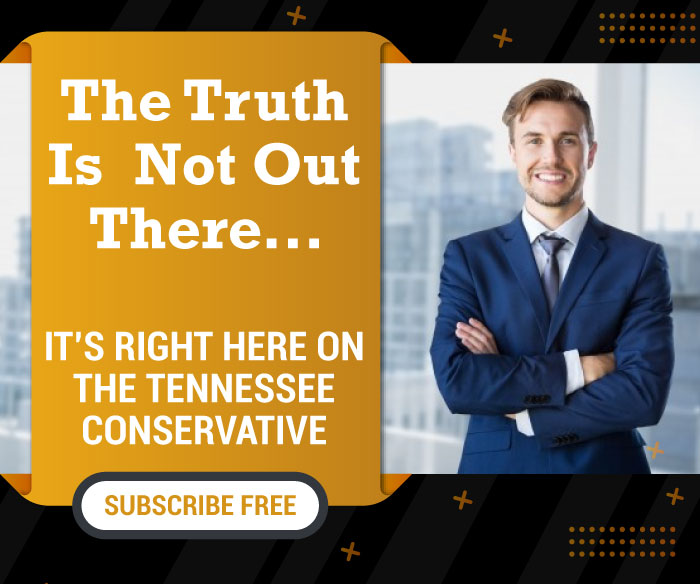 Many other cities around Middle Tennessee are still holding their Halloween events. 
In Murfreesboro, the Barfield Bash Carnival takes place Friday and Saturday October 22nd – 23rd, from 5pm – 8pm.
Halloween in the Park – Mount Juliet is happening Saturday October 23rd, 11am – 3pm.
Halloween in the Park – Goodlettsville is also taking place Saturday October 23rd, 1pm – 3pm.
In La Vergne, Goblins and Goodies at the Park,  also Saturday October 23rd, 1pm – 3pm.
Halloween in the Park – Smyrna, Saturday October 23rd, 3pm – 8:30pm.
Despite canceling Fright on Franklin, the City of Clarksville said that "trick-or-treating and other traditional Halloween celebrations are not regulated by any local authorities. Citizens are encouraged to participate in the celebrations responsibly." 
About the Author: Paula Gomes is a Tennessee resident and contributor to The Tennessee Conservative. You can reach Paula at paula@tennesseeconservativenews.com.