Federal Audit Says Tennessee Should Repay $747M In TennCare Money
Photo Credit: HHS OIG / tn.gov / stock
The Center Square [By Jon Styf] –
An audit from the U.S. Department of Health and Human Services' Office of the Inspector General is recommending that Tennessee repay the federal government up to $767 million in previous TennCare funding.
The audit report specified that $397 million of funds should be repaid while $370 million of expenses would require proof or should be repaid. TennCare is the state's Medicaid program.
The office said that it was flagged to conduct the audit after Tennessee's submissions showed it had submitted exactly $373.8 million in expenses that went to public hospitals related to the uncompensated cost of care for uninsured individuals during a four-year span from 2010-13.
States receive checks each year for the estimated cost of care for uninsured low-income patients at public hospitals. Any amount of that expense sent to the state but not accounted for should be returned to the federal government. The audit report said Tennessee did not do that and submitted the exact same amount of expenses for four consecutive years.
"TennCare strongly disputes the findings and resulting recommendations of this federal audit, which clearly highlights a flawed federal process," a statement on the findings from TennCare Director Stephen Smith said. "TennCare has provided completely acceptable and sufficient information to justify the Medicaid claims from which a majority of the erroneous findings are based.
"Furthermore, auditing and holding an entity responsible for activities and detailed documentations from 12 years ago is unreasonable and places state governments, Medicaid members and taxpayers at risk and in an impossible position. No individuals involved in the decisions pertaining to the findings remain employed by either TennCare or the federal Centers for Medicare & Medicaid Services (CMS)," Smith said.
*** Click Here to Support Conservative Journalism in Tennessee. We can't bring you articles like this without your support!***
The federal government disagreed with TennCare's statement, believing the time frame was reasonable to conduct an audit since data takes years to fully compile and the dated information is not as old as it appears.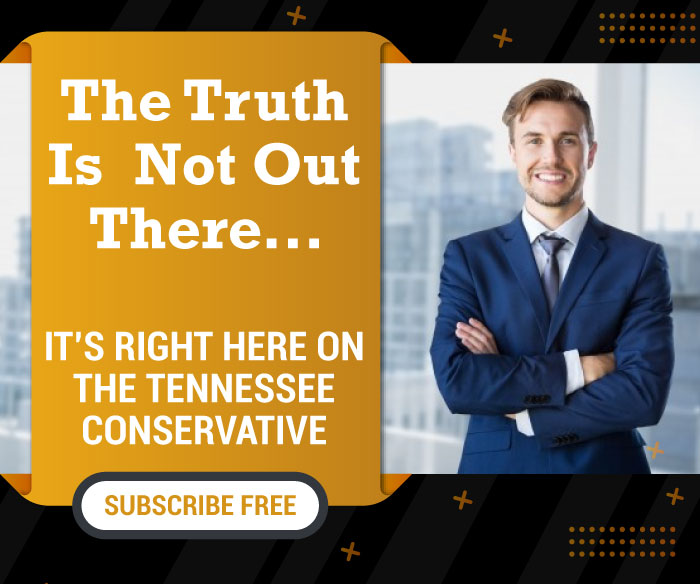 The audit report said TennCare did not have the proper controls in place to require documentation for reimbursements to hospitals for uninsured patients.
The audit also found the $370 million in expenses to institutions for mental disability. Patients in the age groups 21 to 64 are not eligible for reimbursements in that category, the audit said, but Tennessee had filed and received those reimbursements.
The complete audit covered findings of expenditures between fiscal years 2009-2014.
"It is important to note that OIG will now refer the findings to (Centers for Medicare & Medicaid services) CMS – OIG does not make any decisions on repayment or enforcement," Smith's statement said. "TennCare looks forward to discussions with CMS and is confident in the outcome of those discussions. We will actively refute the OIG findings and take all necessary steps and appeals to avoid unwarranted repayment."
The agency also disagreed on which age groups were eligible for reimbursements.
The state agency said TennCare's waiver in 1994 authorized the payment of Medicaid claims for patients with mental disabilities between the ages of 21 and 64 but this authority eventually was phased out.
The audit report, again, disagreed and said expenses for those age groups were not allowed.

About the Author: Jon Styf, The Center Square Staff Reporter – Jon Styf is an award-winning editor and reporter who has worked in Illinois, Texas, Wisconsin, Florida and Michigan in local newsrooms over the past 20 years, working for Shaw Media, Hearst and several other companies. Follow Jon on Twitter @JonStyf.