Federal Court Allows Tennessee's 48-hour Abortion Waiting Period During Appeal
Photo Credit: CC
Published April 26, 2021
The Tennessee Conservative Staff –
On Friday evening, a federal appeals court ruled that Tennessee can continue to enforce the 48-hour waiting period for an abortion as they wait out an appeal to last year's ruling from a federal judge.

Back in October, a federal judge ruled that a 2015 state law that makes women wait 48 hours before having an abortion is unconstitutional. The state appealed that ruling. The most recent update comes from the United States Court of Appeals for the Sixth Circuit.
The law in question requires that a woman first receive in-person counseling from a physician and then wait at least 48 hours before returning to a clinic for the abortion procedure.
Attorneys for three abortion providers in the state refer to the law as a "mandatory time-out". They also feel that the law unfairly places a stigma on women who are considering abortions, places an unnecessary burden on disadvantaged or low-income women, and creates a delay in abortions, leaving them to be done further into a pregnancy when there is a greater medical risk.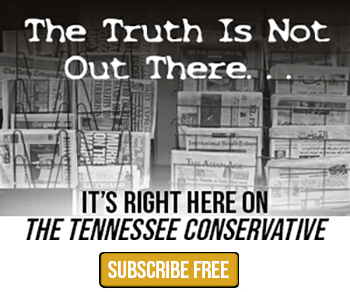 State attorneys disagree, saying that the requirement is not that different from other laws that require "informed consent." In the waiting period lawsuit, they argued that this simply makes sure that patients are aware of what the procedure involves before they head in for treatment.
In the October ruling, Senior federal District Judge Bernard A. Friedman said that "the legislature had no data suggesting that women seeking abortions lacked the information necessary for responsible decision-making or that medical professionals had identified a problem regarding a lack of information."
The abortion waiting period law is not the only law Tennessee currently being contested. Lawsuits have already been filed in opposition to other reproductive access laws signed into effect by Governor Bill Lee in July 2020.
These other contested laws include a mandate that abortion clinics must posts signs in both the waiting room and in patient rooms with information regarding the possibility that a medication abortion can be reversed. They also restrict physicians from performing abortions if they know that the procedure is being requested for certain reasons, such as if the baby has Downs Syndrome or if the mother does not want the child because of race or gender.
District Judge William L. Campbell put a stop to those restrictions within an hour of the Governor signing off on them and later issued a preliminary injunction that blocked the state from enforcing the law while awaiting a court decision.