Freedom Matters Tour 2022 First Stop: Chattanooga
Image Credit: Tennessee Stands / Freedom Matters Tour
The Tennessee Conservative [By Jason Vaughn] –
The Freedom Matters Tour's First Stop for 2022 takes place in the Chattanooga area on the evening of January 18th at the Vineyard at Howe Farms in Georgetown, TN.  
The keynote speaker for the event will be Former ambassador to the UN and previous Presidential candidate, Alan Keyes.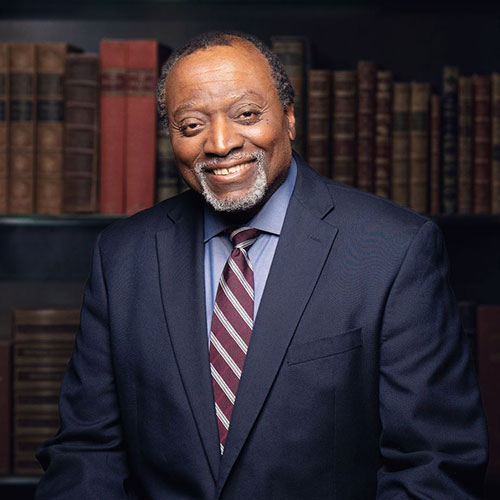 Tickets are free to the event but registration is required. 
Event Details:
Freedom Matters Tour – Chattanooga
Date: January 18, 2022
Time: 6:00PM – 9:00PM Eastern Time
Address:  
The Vineyard at Howe Farms
7600 Runyan Road
Georgetown, TN 37336
For tickets, visit FreedomMattersTour.com.
Here is a video from Matthew Hoag who attended the event in Knoxville last year…
About the January 18th event's keynote speaker, Alan Keyes:
Alan Keyes spent 11 years with the U.S. State Department. He eloquently elevated the national political debate. With his unequivocal pro-life, pro-family message, he forced the GOP leadership to address America's moral crisis. His political views are consistently based on America's founding ideals, those in the Declaration of Independence and U.S. Constitution.
Keyes has a Ph.D. in government from Harvard and wrote his dissertation on constitutional theory. He speaks French, Spanish, a little Russian and ancient Greek and has authored a few books. Keyes has unashamedly and consistently raised the standard of unalienable rights–and Biblical truth–in defense of the unborn. Keyes confronts the culture of death with compelling and inspiring reasons why abortion must be banned from our land. Keyes and his wife Jocelyn have three children. Alan's stated purpose in life, like that of America's Founders, is to provide a secure future for our posterity.
According to the Freedom Matters Tour website, There is a growing movement across the state of Tennessee for those who understand the state and nation's Constitution. These people are no longer willing to allow their rights to be eroded or infringed upon. With these rights and values in mind, Tennessee Stands launched the 'Freedom Matters' tour to promote constitutional values and to encourage Tennesseans to Stand Up for their personal liberties.   
*** Click Here to Support Conservative Journalism in Tennessee. We can't bring you event notifications like this without your support!***
Tennessee Stands says, "Join the 14,000+ Tennesseans who have already stood for freedom. If you're tired of the perpetual masking, medical privacy invasions, indoctrination in schools, or election integrity being compromised here is your opportunity to stand and be counted."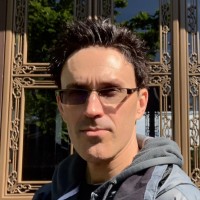 About the Author: Jason Vaughn, Media Coordinator for The Tennessee Conservative  ~ Jason previously worked for a legacy publishing company based in Crossville, TN in a variety of roles through his career.  Most recently, he served as Deputy Directory for their flagship publication. Prior, he was a freelance journalist writing articles that appeared in the Herald Citizen, the Crossville Chronicle and The Oracle among others.  He graduated from Tennessee Technological University with a Bachelor's in English-Journalism, with minors in Broadcast Journalism and History.  Contact Jason at news@TennesseeConservativeNews.com