Griffey Proposes Legislation To Repeal Tennessee's Gas Tax
Photo Credit: Public Domain
The Tennessee Conservative [By Jason Vaughn] –
Tennessee Representative Bruce Griffey (R-Paris) has submitted a new House bill aimed at repealing Tennessee's IMPROVE Act to save Tennesseans money at the gas pump.
HB1650 targets Tennessee's IMPROVE Act that, since its introduction in 2017, has gradually increased the gas tax from 20 cents in 2017 to 26 cents in 2019.  The tax on diesel under the Act was also raised by 10 cents per gallon.
*** Click Here to Support Conservative Journalism in Tennessee. We can't cover stories like this without your support! ***
The IMPROVE Act (Improving Manufacturing, Public Roads, and Opportunities for a Vibrant Economy) created a step-up system to raise gasoline tax by a few cents per year. Gasoline is defined as gasoline, ethanol, methanol, E-85, M-85 and A-55.
Local governments received a portion of the gas and diesel tax increases over the last three years to fund roads.
The Act also created a similar step-up taxing system for compressed natural gas and liquified gas.
In addition, the IMPROVE Act increased registration fees for all motor vehicles both gasoline/diesel fueled and electric.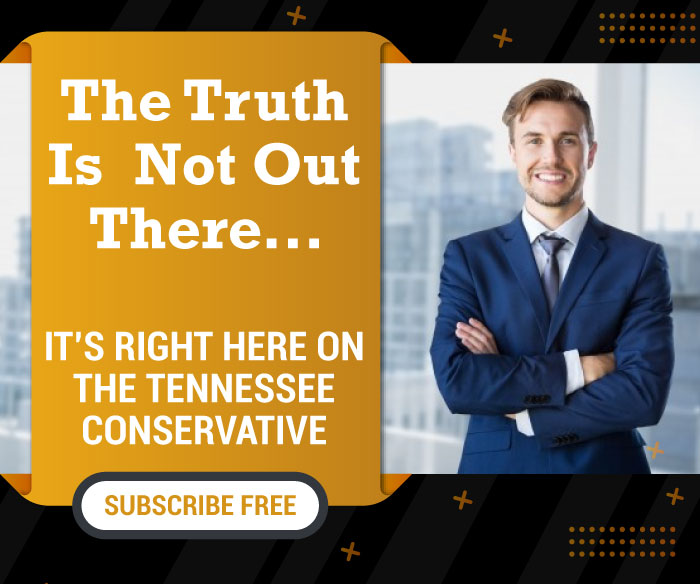 Representative Griffey said in regards to his new bill, "Under my legislative proposal, the State would continue funding transportation and highway projects at the same financial level while at the same time giving tax relief to its citizens. We wouldn't miss a beat with our infrastructure projects because Tennessee has the money. In fact, our coffers are overflowing and we are on a continued revenue growth trajectory, which is why the legislature needs to be looking at reasonable ways to effect responsible tax reform and mechanisms to return excess tax collections to taxpayers. My bill is one way to do it."
Griffey stated that Tennessee is already collecting an excess of taxes from Tennesseans and cited the fact that the state has $3.1 Billion more in tax revenue than was projected for fiscal year 2021, NewsChannel 9 reports.
"I was opposed to the gas tax increase when it passed, and vowed to take action to fight it if elected to office. With gas prices exponentially rising due to inflationary pressures from bad, reckless policies of the Biden Administration, it is imperative now more than ever to provide financial relief to Tennesseans at the pump," Griffey said.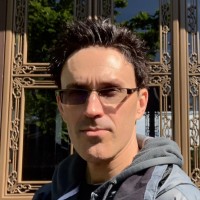 About the Author: Jason Vaughn, Media Coordinator for The Tennessee Conservative  ~ Jason previously worked for a legacy publishing company based in Crossville, TN in a variety of roles through his career.  Most recently, he served as Deputy Directory for their flagship publication. Prior, he was a freelance journalist writing articles that appeared in the Herald Citizen, the Crossville Chronicle and The Oracle among others.  He graduated from Tennessee Technological University with a Bachelor's in English-Journalism, with minors in Broadcast Journalism and History.  Contact Jason at news@TennesseeConservativeNews.com