Hamilton County Commissioner Bankston Resigning At The End Of May
Photo: District 9 Hamilton County Commissioner Chester Bankston
Photo Credit: hamilton.tn.gov & CC
Published April 27, 2021
The Tennessee Conservative Staff –
Hamilton County, TN – After serving Hamilton County for over a decade, Hamilton County Commissioner Chester Bankston announced his impending resignation slated for May 31st.

During the Hamilton County Commission meeting on April 21st, Chairman Chip Baker opened up the floor for announcements from Commission members and started with Bankston.
Bankston said, "I do have an announcement, it's kind of bitter and sweet. First, I would like to say that if you don't want to sell your house, don't list it with Sabrena Realty….As of May 31st, that will be the last day I will be able to serve the great people of District 9. I'll be resigning that day."
Sabrena Realty Associates LLC is the realty company owned and operated by District 7 Commissioner Sabrena Smedley.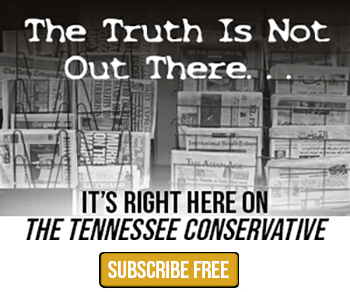 The County Commission congratulated Bankston and was joined by Hamilton County Mayor Jim Coppinger who said, "I know he's going to be moving on to something he's going to enjoy a lot with his family. I want to congratulate him for his service. He served on the school board before he came to the Commission and he did an exemplary job in both positions.
Bankston was elected to the County Commission representing District 9 in 2010 and currently serves on The Diversity and Equity Committee, The Education Committee, The Legal and Legislative Committee and The Roads, Waste, Energy, Transportation and Zoning Committee.
Hamilton County Commission District 9 contains the Snow Hill and Harrison area.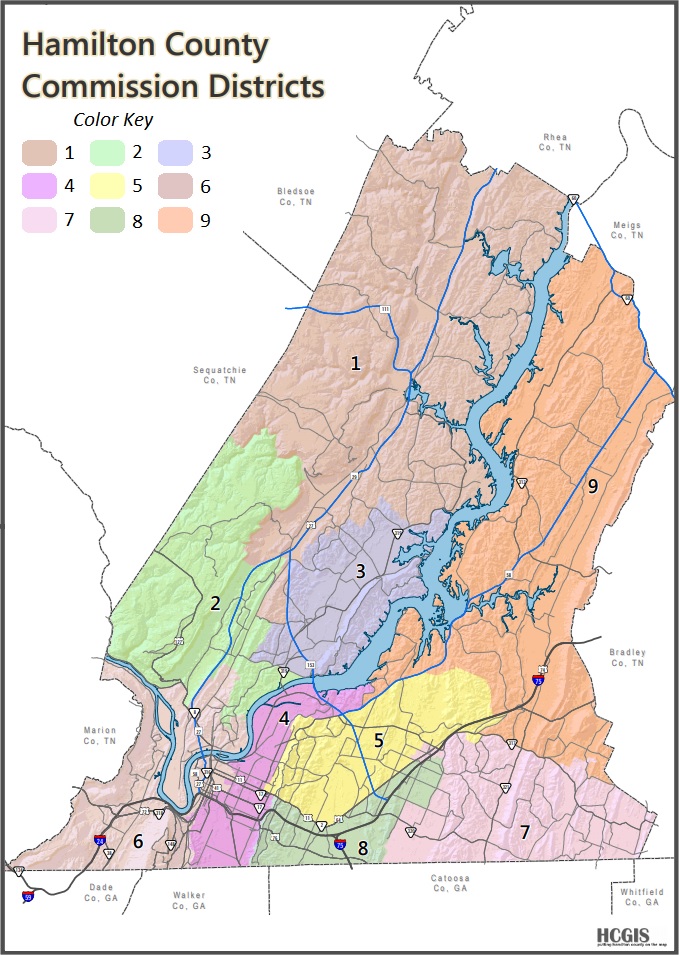 According to the County Commission, Bankston is moving to Florida and they began the process of looking for his replacement yesterday, April 26th.
Applicants are invited to submit their resumes at the County Commission office.