Higher Ed Commission Tasked With Developing TN State Funding Plan
Photo: The U.S. Secretary of Agriculture Sonny Perdue (left) enjoys a light-hearted moment with TSU President Glenda Glover and Dr. Curtis Johnson, TSU's associate vice president of Administration.
Photo Credit: USDA / Public Domain
Published July 6, 2021
By Jon Styf [The Center Square contributor] –
A joint legislative committee looking into the state's historic funding of Tennessee State University tabbed the Tennessee Higher Education Commission to plot out a plan to help the institution makeup for state funding issues throughout the years.

The Joint Land-Grant Institution Funding Study Committee spent the past year looking into what state funding had looked like in the past for Tennessee State, one of the state's two Land Grant Institutions, along with the University of Tennessee-Knoxville.
The committee came away with several conclusions, including the state had not fulfilled its obligations to match federal funds sent to Tennessee State for years, something that has been corrected over the past five fiscal years.
"There's a lot going on, but the one thing we can be clear about is there was underfunding of Tennessee State University's agricultural program," said Rep. Harold Love Jr., D-Nashville, a co-chair of the committee. "There were instances where there were decisions made to overfund the state match requirement for another institution."
Sen. Richard Briggs, R-Knoxville, finished the committee's meeting with a motion to have THEC create a report, with assistance from Tennessee State and the Tennessee Department of Finance & Administration, with recommendations on how the state could move forward with funding Tennessee State and its infrastructure needs to help makeup for the historic inequities.
The report, due by Sept. 1, will be presented to the committee members before heading to Gov. Bill Lee and the House and Senate Finance, Ways and Means committees before the next legislative session begins in January.
"We really need to know what we can do going forward," Briggs said. "It has to do with what the state can afford and what the state can do with the budget."
Tennessee State President Glenda Glover attended January's committee meeting and presented information on what Tennessee State missed out on because of the lack of funding and the highlights of what the state's only Land Grant Historical Black College had accomplished.
Tennessee State currently has more than 7,600 students, 70% of which are in-state students. Seventy-three percent of the in-state students are Black students.
Glover highlighted the recruitment, scholarship, technology and endowment issues created by the lack of funding but highlighted "the deferred maintenance we have on campus, which is just outrageous" and will be an important part of the final report from the THEC.
"We took the funding we had and then took notes on what we could not do because of funding," Glover said.
Glover said when she met with former Gov. Bill Haslam several years ago, Haslam was surprised Tennessee State had not been receiving its promised state match funding, which was supposed to be equal to the amount of federal funds Tennessee State received as a Land Grant Institution.
Glover said she previously had to sign waivers with the U.S. Department of Agriculture to still receive the funds despite the state not matching it, as required. Briggs believes that issue has been resolved.
"I believe, going forward, that's not going to be an issue," Briggs said. "That was something that should have been remedied a long time ago."
Love said he hopes the recommendations can come back and help correct some of the issues created by the lack of funding at Tennessee State but also said he feels the same way about appropriately funding all of the state's colleges and universities, which he supports.
"I think we have an opportunity here to invest in one of our schools that, historically, we have not invested in," Love said. "For me, time is of the essence."

About the Author: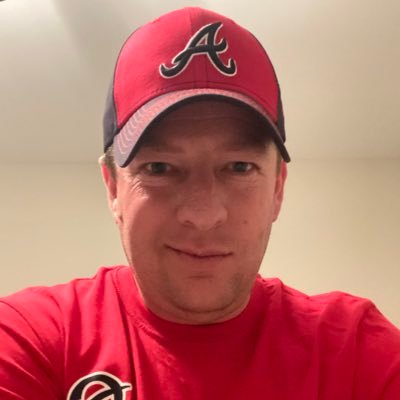 Jon Styf is a freelance writer for Tennessee and South Carolina.
Follow Jon on Twitter @JonStyf.