IRONMAN Chattanooga Returns In Record-Breaking Fashion
Credit for all photos: Makenzie Jones
By Makenzie Jones [contributor to The Tennessee Conservative] –
The 2021 Little Debbie IRONMAN Chattanooga returned on Sunday after the 2020 race was cancelled due to COVID-19. Over 2,000 athletes started the race that morning in hopes to complete the 144.6 mile race through Chattanooga and North Georgia to see why IRONMAN calls it Triathlon's best kept secret.

Joe Skipper from Great Britain was the first overall finisher in 7:46:19, over eight minutes ahead of second place Lionel Sanders from Canada. USA's Ben Hoffman rounded out the podium in 7:57:51. These three men became the first to ever break eight hours on the Chattanooga course.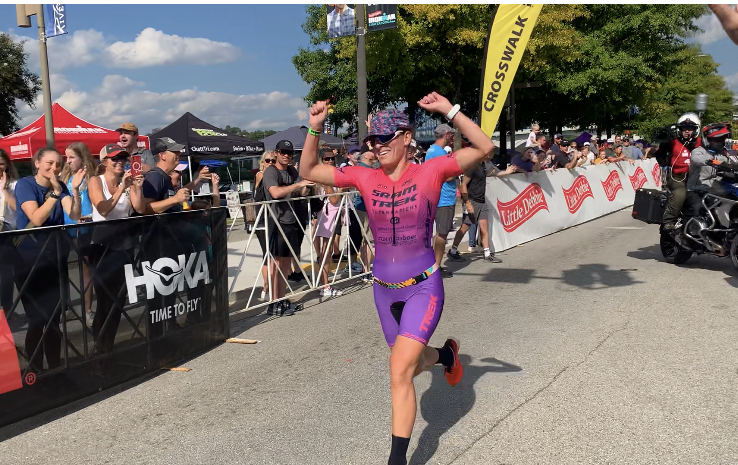 American Skye Moench won the women's race to claim her second IRONMAN title in 8:34:07, which also put her at ninth overall. Gurutze Frades Larralde from Spain was second, and Melanie McQuiad from British Colombia was third.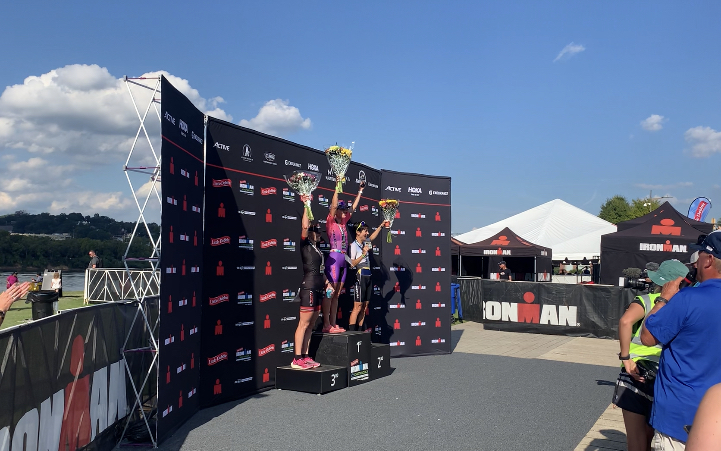 The men's race had several lead changes throughout the stages. Skipper was 80 seconds back after the swim but said that the leaders "really smashed it on the bike," and he set a course record on both the bike and the run. He said, "I was able to keep strong and get the win. It really made my day."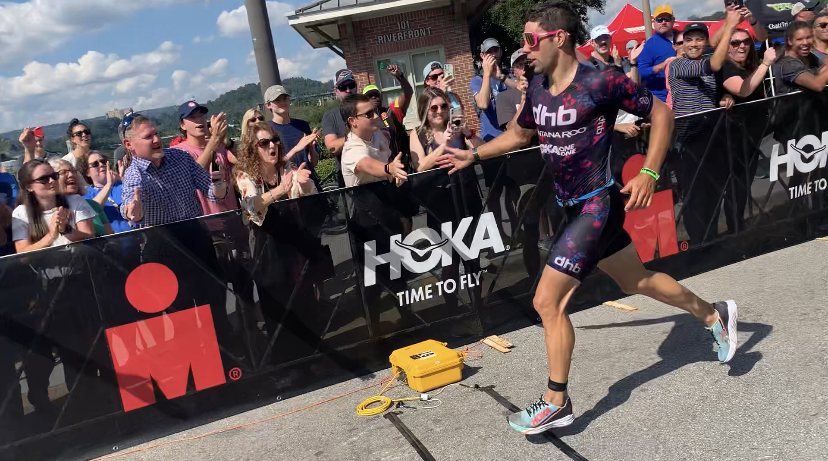 Moench led from the start and finished in record time—a new female American IRONMAN and Chattanooga course record–, saying, "Today was one of those days you just felt good." While this is her second IRONMAN win, it will be her first time going to Kona for the World Championships.
Chattanooga received plenty of praise from athletes and visitors, including those on the podium. Skipper said the support from Chattanooga "was awesome…I'll definitely be back again." Last week on his Instagram, he even complimented the city's cafes and said that here "you can actually get a decent coffee in America which is hard to come across."
 Moench said, "Chattanooga was amazing. I had so much fun riding my bike out there and so much support on the run." McQuaid put it short and simple: "Tennessee is super bad."
Along with Moench, several other athletes punched their ticket to Kona if they had not already. Due to COVID-19 effects on Hawaii, the 2021 IRONMAN World Championships will be in St. George, Utah on May 7, 2022. The 2022 World Championships will be in Kona, Hawaii with the professional men racing on October 8, 2022, and professional women on October 6. Age groupers will be split between the two days.
***Click HERE to support Conservative Journalism in Tennessee. We can't cover stories like this without your support!***
Next year's Little Debbie IRONMAN Chattanooga will be on September, 25, 2022.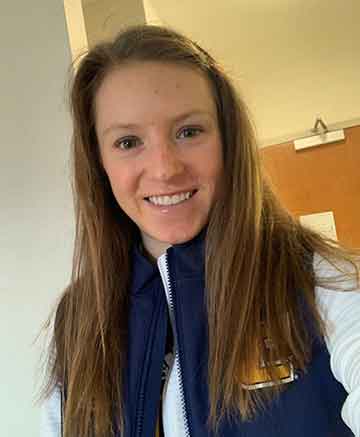 Makenzie Jones is a current MBA student at the University of Tennessee at Chattanooga and is a member of the cross country and track teams. She earned undergraduate degrees in Communications and Sports & Outdoor Recreation. Outside of school, she enjoys scrapbooking, cooking, writing, water and snow skiing, and spending time with her family and pets in her hometown of Jefferson City, TN. Follow Makenzie on Twitter @makenzie_jones