Mid-Cumberland Community Members Lobby For Greater Public School Funding
Photo Credit: Public Domain
The Tennessee Conservative [By Jason Vaughn] –
As Governor Lee and the Tennessee Department of Education begin talks of changing the funding strategy for Tennessee schools, many parents and teachers are saying the current allocation is not enough. They are requesting even greater funding.
On Wednesday, State Education Commissioner Penny Schwinn hosted a Public Town Hall in the Mid-Cumberland region.
Community members showed up to voice their opinions. They want to see that funding have a greater direct impact on students.
Sonya Thomas, Executive Director of Nashville PROPEL, said that the people want to have input on where that money is allocated.
"We want to make sure that the funding goes directly to the children in the classrooms and that we have a vision for what that looks like," Thomas said.
*** Click Here to Support Conservative Journalism in Tennessee. We can't bring chase stories like this without your support!***
Davidson County parent Robert Taylor said, "If we want the outcome of a high-level education, we need to make sure we have a high level of funding to go along with it."
Commissioner Schwinn was asked what the state planned to do to make sure that funding impacted the actual classroom and the students.
"I think you heard today that people, our parents and our families who came out, really want ensure our dollars get as close to the students as possible. That's why we are having these conversations about a student-based formula and that means we are tying dollars to the child and what the child's needs are," Schwinn replied.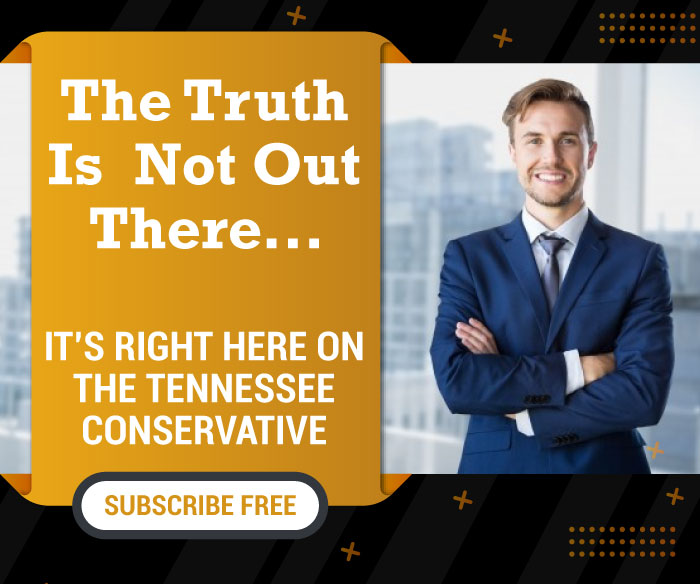 Reseach has shown that a majority of the funding allocated for education in Tennessee has not been directed towards the classroom.
According to the Beacon Center of Tennessee, only $5.8 billion was spent on learning and teacher salaries, while $11 billion was spent to cover operating expenses.
Many feel that the money should be invested in more areas that will have a greater impact on student learning.
Resident Lorelei Gould said, "We need more equitable funding and that means funding to meet the needs of all students – whether we are talking about urban, suburban, or rural schools."
Others asked for more wraparound services or additional funding for home school options.
The town halls will continue for the next couple of months with Commissioner Schwinn meeting with residents of all eight regions across the state.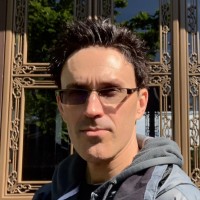 About the Author: Jason Vaughn, Media Coordinator for The Tennessee Conservative  ~ Jason previously worked for a legacy publishing company based in Crossville, TN in a variety of roles through his career.  Most recently, he served as Deputy Directory for their flagship publication. Prior, he was a freelance journalist writing articles that appeared in the Herald Citizen, the Crossville Chronicle and The Oracle among others.  He graduated from Tennessee Technological University with a Bachelor's in English-Journalism, with minors in Broadcast Journalism and History.  Contact Jason at news@TennesseeConservativeNews.com