Middle Tennessee Man Recovered From Virus Facing Big Hospital Bill
Photo Credit: Williamson Medical Center / Facebook
The Tennessee Conservative [By Paula Gomes] –
A middle Tennessee man who needed hospitalization in order to overcome COVID-19 was shocked at the bill he received after his recovery. He now owes Williamson Medical Center more than $4,000 – a bill he thought COVID-19 relief funds were supposed to help pay.
The man, who works for a Middle Tennessee hospital, spoke to News4 Investigates about the situation. "I haven't paid it. It's past 30 days, and now I'm nervous about what's going to happen next."
Collection agencies have been calling the patient about the unpaid balance for months, and he has received multiple bills to remind him to pay.
He wants to know why he owes this much if hospitals are still receiving COVID relief funds. "What is it for if it's not for this?" he asked, "I was under the impression it was to cover things like this."
According to the Health Resources and Services Administration, the funds are to give help to healthcare providers, not patients. Providers can use the funds for salaries, personal protection equipment (PPE), ventilators, etc. Anything related to prevention, preparation or response to COVID-19.
Medical billing specialist Martine Brousse who works for AdvimedPro said that patients should not only expect to pay out-of-pocket expenses for COVID-19 but should expect to pay more because it's COVID-19 care. "Unfortunately, they should expect it."
*** Click Here to Support Conservative Journalism in Tennessee. We can't cover stories like this without your support!***
Brousse said insurance companies are no longer giving people a break like they have in the past. In early 2020, for example, many insurance companies paid all of a patient's bill that was related to COVID, but not anymore.
"Insurance companies now consider COVID to be a regular illness, a regular condition, a regular reason to go to the hospital," she said. But she does have some advice on how to deal with a bill like this.
Make sure your insurance pays the amount they're supposed to. Mistakes can happen. Double check that there has been no error made.
File for financial assistance. This can be a discount of 5 – 100% depending on your individual situation.
Keep the account current by making small monthly payments and check in frequently with the billing department of the hospital.
"As of spring 2022, it is expected that 95% of every insurance plan out there will no longer consider COVID to be special and cover it at 100%," said Brousse.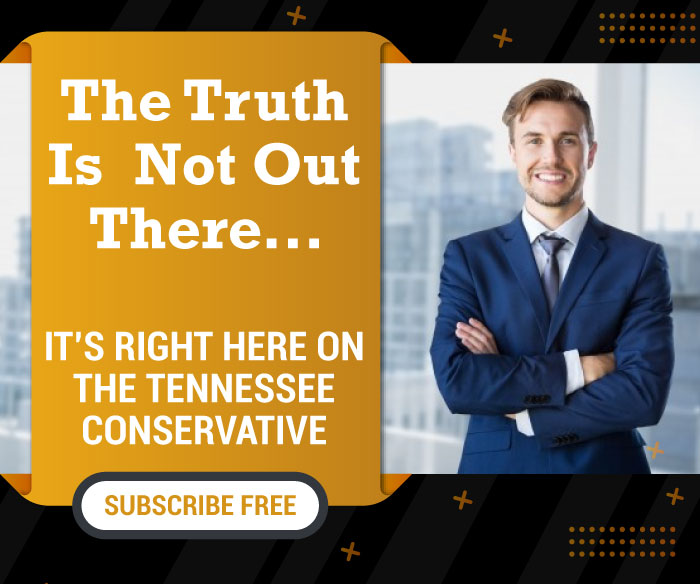 Americans having to pay large amounts of money, out-of-pocket, for health care expenses despite having insurance is nothing new. Some, mostly Christians, have opted out of traditional insurance policies for health cost sharing plans instead.
According to Christian Healthcare Ministries (CHM), the first and longest serving health cost sharing ministry in the U.S. health cost sharing is "a cost-effective, accountable and faith-based framework to help fellow believers facing a health crisis."
While most insurance companies are changing how they cover costs for COVID hospitalizations, CHM says that its members "have nothing to worry about when it comes to incurring COVID-related medical expenses."
In 2020, 696 CHM members who were diagnosed with COVID-19 received cost support totaling $2,845,830 after discounts.
About the Author: Paula Gomes is a Tennessee resident and reporter for The Tennessee Conservative. You can reach Paula at paula@tennesseeconservativenews.com.