Monroe County Fire Inspector Accused Of Setting Fire To Historic Home
Photo Credit: Madisonville Police Department
The Tennessee Conservative [By Jason Vaughn] –
A Madisonville fire inspector has been charged with arson for setting fire to a historic house that she tried to preserve for years through a series of code enforcements.
Sara Vanlandingham, 43, of Vonore was indicted last week by a Monroe County grand jury for attempting to burn the childhood home of former Democratic U.S. Senator and vice-presidential candidate Estes Kefauver.
Officials with the Tennessee Bureau of Investigation say Vanlandingham set fire to the Main Street home on August 30. Reports state that the fire appeared to have started in the basement of the historic home.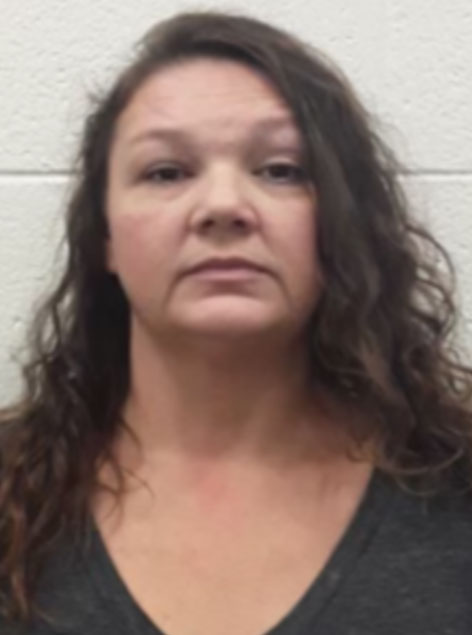 Vanlandingham was booked in the Monroe County Jail and was being held in lieu of a $50,000 bond.
The home was previously owned by Nancy Haun, niece of Senator Kefauver. In 2006, the interior of the house suffered damage from a fire, leaving it in serious need of repair. Haun once stated that she would like to see someone purchase the home and renovate it.
Vanlandingham accused Haun of neglecting the home and allegedly fought for years to have home restored to code.
In March 2020, the home was deemed uninhabitable and was condemned. At the time Vanlandingham stated, "(We) were notified about that property because the chimney was pulling away from the building."
Vanlandingham later said that Madisonville hated "to lose a historic structure" but also moved forward with removing portions of the building.
She continued, "The structure is in active collapse. This is a danger to the citizens of Madisonville and must be abated. I have hired a company that specializes in reclamation of old barns, homes, etc. This will abate the dangerous situation while giving the home a way to live on, even if in pieces."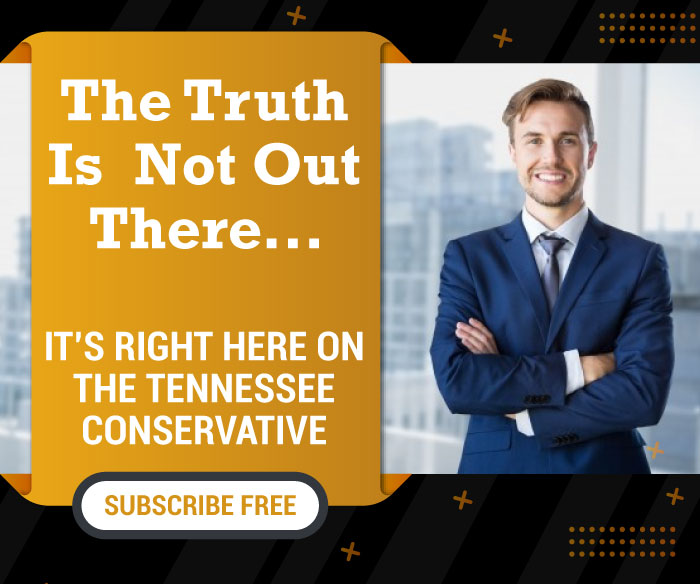 Haun sold the home, and new owner Lisa Bingham recently hired a crew to work on restoring the structure.
Contractor Shawn Tawater said his crews were still in the process of stabilizing the house when the fire damaged the basement.
"We had only been working on [restoring the home] for a few days, just trying to clean up from the prior fire trying to get it safe enough to work in," Tawater said.
***Click HERE to support Conservative Journalism in Tennessee. We can't cover stories like this without your support!***
Crew members say they are more motivated than ever to continue the home's restoration.
"We're not tearing it down," said contractor Josh Schmid. "It just made the new owner and my whole crew all the more determined to get the job done."
In response to the recent allegations against Vanlandingham, Tawater said, "I would say this: it's a pretty extreme abuse of power."
City officials say Vanlandingham is no longer employed in that position.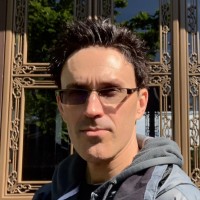 About the Author: Jason Vaughn, Media Coordinator for The Tennessee Conservative  ~ Jason previously worked for a legacy publishing company based in Crossville, TN in a variety of roles through his career.  Most recently, he served as Deputy Directory for their flagship publication. Prior, he was a freelance journalist writing articles that appeared in the Herald Citizen, the Crossville Chronicle and The Oracle among others.  He graduated from Tennessee Technological University with a Bachelor's in English-Journalism, with minors in Broadcast Journalism and History.  Contact Jason at news@TennesseeConservativeNews.com