Public Input Requested For TN Child Care And Development Fund Plan
Photo Credit: Jonathan Bell / CC -ShareAlike 3.0 License
Published May 5, 2021
Nashville, TN – The Tennessee Department of Human Services (TDHS) Child Care Services Program will conduct two public hearings (via WebEx) to collect public comments on the proposed Child Care and Development Fund (CCDF) plan.

The plan will cover funding for the program for federal fiscal years 2022-2024 from the U.S. Department of Health and Human Services, Administration for Children and Families.
These hearings will give stakeholders an opportunity to provide input.
Information gathered during this process will be used to help finalize the content of Tennessee's CCDF Plan.
The CCDF provides funding to state programs that offer assistance to families with low-income through subsidized child care, activities, and services to improve the quality and availability of child care, and the regulation of child care agencies throughout the state.
Services are provided either directly by the state or through contracts with local governments and non-profit agencies.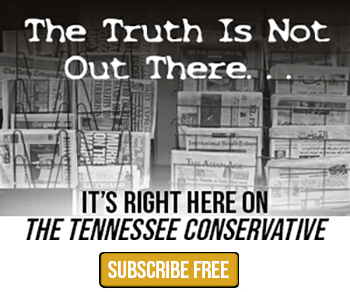 The first meeting will be held Tuesday, May 25th at 1:00 PM to 2:30 PM Central Time.
Link to Meeting: May 25th, 1:00PM Central Meeting
The second meeting will be held Tuesday, May 25th at 6:30 PM to 8:00 PM Central Time.
Link to Meeting: May 25th, 6:30 PM Central Meeting
Comments on the proposal will be accepted until Close of Business on June 1, 2021 by e-mail at CCDFPLAN.DHS@tn.gov.
The draft proposal is posted on the Reports and Information page.
Any individual with a disability who wishes to participate in this public meeting should contact DHS in person, in writing, or by telephone at least 10 days prior to the public meeting date to discuss any auxiliary aids or services needed to facilitate such participation.