Sports Gambling Generates $2M In Tennessee Tax Revenue
Photo Credit: PlayTenn.com
The Center Square [By Jon Styf] –
Daily Tennessee sports gambling numbers for August matched those of July with around $4.7 million bet per day, according to numbers released by the Tennessee Education Lottery.
Bettors placed $144.5 million in wagers in August that led to $13.2 million in gross gaming revenue and $10.1 million in taxable revenue. Sports betting generated $2 million in tax revenue for the state.
"After an up and down summer, it would've been encouraging to see some growth in hand ahead of what is a crucial period in the industry," said Nicole Russo, an analyst for PlayTenn.com. "No sport motivates bettors like football, though. And a surge in betting this fall will put an end to the slower summer months."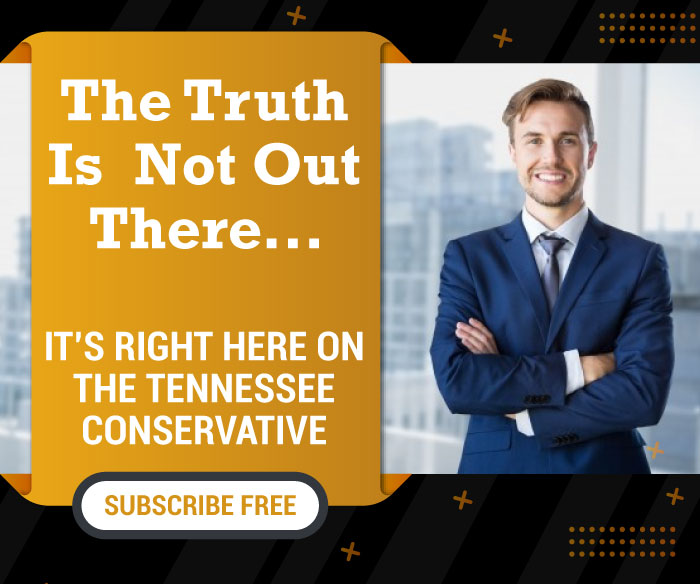 Football season is typically the largest sports gambling time of the year. In 2020, September through December accounted for 60.2% of the year's nationwide sports wagering. In 2019, those four months accounted for 50.8% of the total for the year, according to PlayTenn.com.
***Click HERE to support Conservative Journalism in Tennessee. We can't bring you stories like this without your support!***
"College football and the NFL aren't just important in terms of the wagers they generate, they also represent the greatest opportunity for sportsbooks to grow their customer base," Russo said. "The result is aggressive promotions from established operators, and new operators scrambling to launch before kickoff."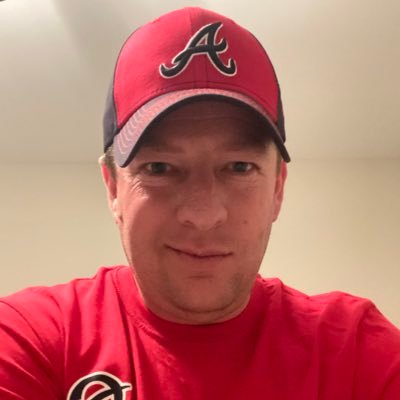 About the Author: Jon Styf, The Center Square Staff Reporter – Jon Styf is an award-winning editor and reporter who has worked in Illinois, Texas, Wisconsin, Florida and Michigan in local newsrooms over the past 20 years, working for Shaw Media, Hearst and several other companies. Follow Jon on Twitter @JonStyf.