State Lawmaker To Press For Law Banning V@x Mandates By Employers
Photo Credit: State Senator Frank Niceley / Facebook
State Senator Frank Niceley of Strawberry Plains says he plans to use the special legislative session planned by Republican Senate and House members to press legislators to pass a law that would ban businesses from making COVID-19 vaccination a condition of employment.
He wants to see Tennessee follow in the footsteps of Montana with a law that would consider mandating the vaccine for employees a type of "discrimination".
"I like what Montana did. It's simple," Niceley said. "It just says nobody in the state of Tennessee can discriminate based on their vaccine status. It's pretty simple. It's not complicated."
Texas Governor Greg Abbott issued an executive order to a similar effect and is calling for lawmakers to pass a law doing the same, as his executive order is set to expire next week.
Niceley plans to push for the law at a special session of the legislature tentatively scheduled to begin on October 27. House Speaker Cameron Sexton and Lieutenant Governor Randy McNally have called for the session in an attempt to block several COVID-19 mandates in Tennessee.
The legislators moved to put together the special session after Governor Bill Lee refused to agree to their request that he call the session so they could address recent employer-imposed vaccine mandates.
One of those businesses is BlueCross BlueShield of Tennessee, the state's largest health insurer, based in Chattanooga. The company recently fired 19 out of about 900 workers for refusing to be vaccinated. In total, they employ around 6,400 people, most of whom are still working remotely and are not yet required to get the vaccine.
While Lee has ignored lawmaker's request for a special session, he did call one that began on Monday to ask legislators to approve a nearly $900 million incentive package in conjunction with a recent deal made with Ford Motor Co. and SK Innovation for a new electric vehicle and battery plant to be built in Haywood County.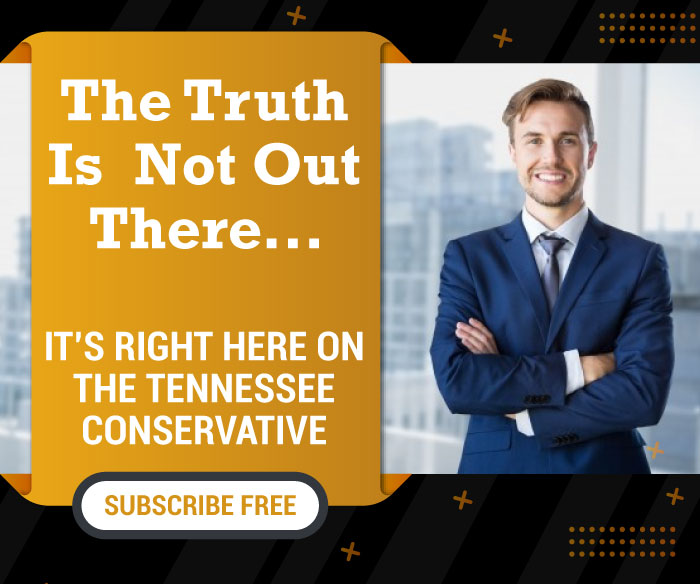 However, Lee may find that his refusal to address the COVID-19 mandates may hinder his progress with the deal.
"There are members who have stated that they may be opposed to the Ford incentive bill if they can't get some help for the parents and the families and the businesses back home," Sexton said.
Democrats criticized the efforts, saying that a special session that would cause a disruption to the state's already lacking response to the COVID-19 pandemic would be devastating.
"My thought is it's irresponsibly mad," said Representative Yusuf Hakeem of Chattanooga. "What I mean by that is we have a health crisis where people are dying in both rural and urban areas. And the mindset they've displayed so far on doing everything they can to block the vaccine shots and so forth demonstrates their first priority is not the health and safety of our citizens but a political position."
Senate Minority Leader Jeff Yarbro agreed, "This special session is foolishness. There is no way that this sets up for intelligent and reasoned policy/rule-making in any way whatsoever. This is a political release valve to placate the loudest and most extreme voices in the state."
***Click HERE to support Conservative Journalism in Tennessee. We can't cover stories like this without your support!***
Businesses across the state have called for the government to simply step out of the decision-making process altogether.
"The Tennessee Business Roundtable opposes federal or state laws interfering with an employer's management decisions concerning COVID vaccinations or mask mandates. Employers should be free to run their businesses without unnecessary government interference," the group released Friday.
However, the measure to prohibit vaccine mandates is encouraging to many lawmakers.
I am vehemently opposed to vaccine mandates by government, employers, or business owners in Tennessee," said Representative Bruce Griffey of Paris.
There has been no response from Governor Lee or Lt. Gov. McNally on the proposed bill.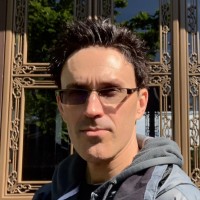 About the Author: Jason Vaughn, Media Coordinator for The Tennessee Conservative  ~ Jason previously worked for a legacy publishing company based in Crossville, TN in a variety of roles through his career.  Most recently, he served as Deputy Directory for their flagship publication. Prior, he was a freelance journalist writing articles that appeared in the Herald Citizen, the Crossville Chronicle and The Oracle among others.  He graduated from Tennessee Technological University with a Bachelor's in English-Journalism, with minors in Broadcast Journalism and History.  Contact Jason at news@TennesseeConservativeNews.com