Kaiser Aluminum Investments
The Tennessee Comptroller State Funding Board Has Approved $65 Million In FastTrack Grants For Oracle's New Nashville Campus.
Read more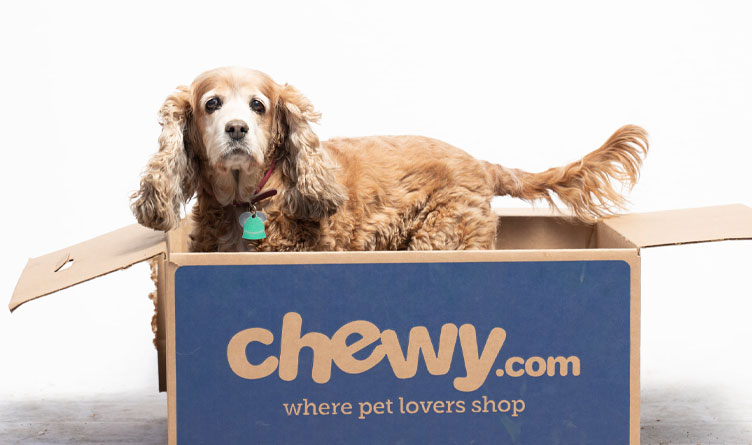 The Tennessee Department Of Economic And Community Development Revealed It Awarded $1.25 Million To Kaiser Aluminum Investments To Move Its Company Headquarters From California To Franklin. TNECD Also Granted Pet-Supply Online Retailer Chewy $2.1 Million For Its Fulfillment Center In Wilson County.
Read more