TN Approves $65M Incentive For Oracle's Nashville Project
Photo: One of the buildings at Oracle offices in Redwood Shores, California. Photo Credit: Not Quite a Photographr / CC
By Jon Styf [The Center Square contributor] –
The Tennessee Comptroller State Funding Board has approved $65 million in FastTrack grants for Oracle's new Nashville campus.

The incentive was said to have been offered to offset expenses in land acquisition and new construction for the technology company's new campus.
In turn, Oracle has agreed to create 5,989 net new jobs and spend $1.35 billion on the project within the next five years. Oracle said it would be hiring at an average of $54.92 an hour for the new jobs. That's an average salary of $114,000 a year.
FastTrack grants are state grants sent to local governments for specific infrastructure improvements or to companies to help offset the costs of expanding or moving into the state with the goal of increasing the number of full-time jobs and the average wages of jobs available in an area.
The agreement offer was dated March 31 and signed by a representative from Oracle on May 10.
*** Click Here to Support Conservative Journalism in Tennessee. We can't bring you articles like this without your support!***
Nashville Mayor John Cooper made an announcement on the project on April 14, noting that it would bring 8,500 jobs to the facility on Nashville's East Bank.
The agreement included an investment of $175 million in public infrastructure that included a pedestrian bridge over the Cumberland River, a sewer pump, brownfield remediation and a waterfront park.
"We are thrilled that Oracle is ready to make a billion-dollar bet on Nashville," Cooper said in the original news release. "Oracle will bring a record number of high-paying jobs to Nashville and they will pay upfront all the city's infrastructure costs. This is a huge win for our city. In an unprecedented deal structure for Nashville, no new debt is being issued and there is no burden on our taxpayers. Oracle's presence will transform the East Bank, and I'm equally excited about the ways Oracle can transform education and career pipelines in Nashville."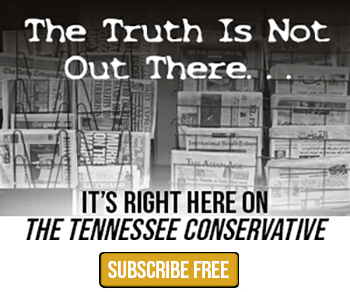 In a 25-year agreement with the city, half of Oracle's property taxes will be retained by the company to offset its infrastructure spending.
"The remaining property tax revenue from the project, the 'Oracle bonus,' can fund investments throughout the city. Creating and preserving affordable housing will be my top priority with those funds," Cooper said.
The city estimated tax collections from the proposed project are expected to reach about $8.8 million annually.
The Oracle office is expected to span 60 acres of a 120-acre area of River North on the East Bank. The pedestrian bridge will connect that area with Germantown and downtown Nashville. Oracle agreed to clean a former Metro landfill on the site, which is estimated to cost "tens of millions of dollars," according to the mayor's office.
Four other FastTrack grants were approved Tuesday at the State Funding Board meeting, including $1.25 million for Kaiser Aluminum Investments in Franklin, $1.5 million for Arconic Tennessee's project in Alcoa, $1 million for Amazon in Clarksville and $850,000 for Sungwoo Hitech America Corp in Telford.
A balance sheet of state FastTrack grants showed the state had a $380.9 million balance for the program with $267.7 million of that committed before Tuesday's meeting.
With the approval Tuesday of $69.6 million more in grants, the FastTrack program now has an uncommitted balance of $43.6 million.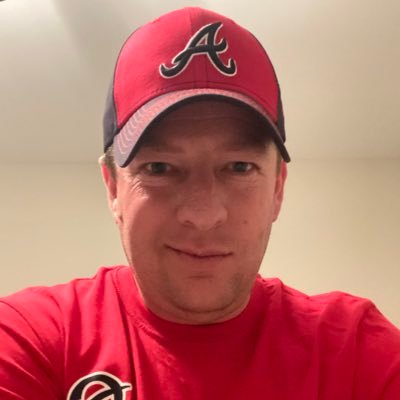 About the Author: Jon Styf is a freelance writer for Tennessee and South Carolina. Follow Jon on Twitter @JonStyf.