Tennessee Healthcare Facilities Put A Freeze On Vaccine Mandates After Federal Rulings
Photo: Tenova Healthcare Building in Clarksville, TN Photo Credit: smeinc.com
The Tennessee Conservative [By Jason Vaughn] –
Tennessee hospitals are putting a temporary stop on required COVID-19 vaccination of their employees, following two federal court rulings blocking government-forced vaccine mandates.
A federal judge in Louisiana has issued an injunction that puts a temporary stop to the federal vaccine mandate. Judge Terry Doughty of the U.S. District Court for the Western District of Louisiana ruled in that instance.
"There is no question that mandating a vaccine to 10.3 million health care workers is something that should be done by Congress, not a government agency," Judge Doughty stated. "It is not clear that even an act of Congress mandating a vaccine would be constitutional."
The other ruling, issued in a federal court in Missouri on Monday, applies to federal contractors in three states, one of which is Tennessee.
Tennova Healthcare in Clarksville issued the following statement:
"We are aware of the preliminary injunction regarding the Center for Medicare and Medicaid Services' (CMS) vaccination requirement for healthcare workers nationwide. Given the injunction, our hospital has paused the requirement that unvaccinated employees initiate the COVID-19 vaccine series by December 5, 2021, and be fully vaccinated by January 4, 2022, or have a religious or medical exemption in place as mandated by CMS. We continue to strongly encourage vaccination since it offers the most protection from COVID-19 and emerging new variant. The majority of our caregivers already have chosen to be vaccinated and more are choosing to be vaccinated now."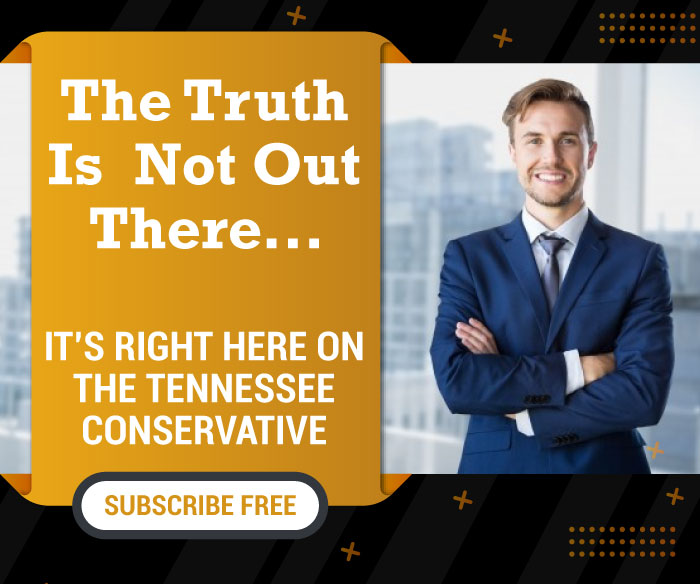 Cookeville Regional Medical Center administration also acknowledged that they would now pause their efforts to push that vaccine mandate, considering the new rulings.
*** Click Here to Support Conservative Journalism in Tennessee. We can't cover stories like this without your support!***
Blue Cross Blue Shield of Tennessee announced on Tuesday that they would stop requiring proof of vaccination from employees. In October, the company fired 19 people for failure to comply with requirements.
"Following the district court's preliminary injunction, we have paused our efforts to require proof of vaccination from all employees — a move we announced to employees late yesterday," said Dalya Qualls, spokesperson for BCBS. "At the same time, we know COVID-19 is not going away and so we're still encouraging vaccination as the best way for our employees to protect themselves and their loved ones."
The Tennessee Comptroller's office has also suspended permits for companies to retain mask and vaccine mandates. 69 companies in the state had received those permits to date. The University of Tennessee system was one of those groups. They have since announced that they would be lifting mask and vaccine mandates but were still encouraging employees to get the vaccine.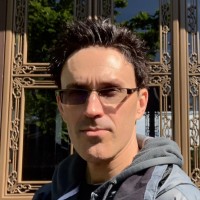 About the Author: Jason Vaughn, Media Coordinator for The Tennessee Conservative  ~ Jason previously worked for a legacy publishing company based in Crossville, TN in a variety of roles through his career.  Most recently, he served as Deputy Directory for their flagship publication. Prior, he was a freelance journalist writing articles that appeared in the Herald Citizen, the Crossville Chronicle and The Oracle among others.  He graduated from Tennessee Technological University with a Bachelor's in English-Journalism, with minors in Broadcast Journalism and History.  Contact Jason at news@TennesseeConservativeNews.com