Tennessee Interstate Construction To Be Halted For Easter Weekend
Photo Credit: Jimmy Emerson / CC
Published March 30, 2021
The Tennessee Department of Transportation will suspend all interstate construction work this Easter weekend in anticipation of increased holiday travel.

For Chattanooga, this means I-75 and I-24 will be free of ongoing construction this upcoming weekend as well as I-59, which is a bit farther south.
TDOT crews and contractors will stop all road construction work that requires lane closures beginning Thursday, April 1 at 6:00 p.m. through Monday, April 5 at 6:00 a.m.
This will provide maximum roadway capacity to motorists expected to travel across the state this holiday weekend.
Motorists will still encounter some long-term lane closures on construction projects that will remain in place.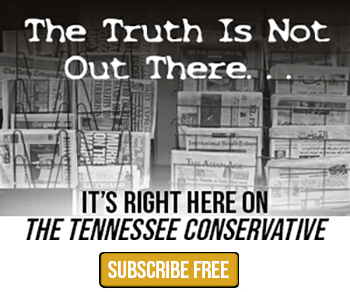 While lane closure activity will be stopped, some workers may be on-site in construction zones and reduced speed limits will still be in effect.
Motorists are urged to adhere to all posted speed limits, especially in work zones, for their own safety.
Slower speeds are necessary in work zones due to the temporary layout of the roadway and will be enforced.
Gas prices have also dropped a bit in Chattanooga and across most of the state, making travel a bit less expensive this Easter weekend. 
The average price of gas in Chattanooga has fallen 4 cents per gallon in the past week with an average price of $2.594 per gallon, according to AAA.
That price is actually lower that the state average of $2.670 per gallon, the Tennessee state average.
Tennessee is over 20 cents less than the $2.869 per gallon National Average for a gallon of gas.