Tennessee Legislators Continue Scrutiny Of Medical Board
Photo Credit: capitol.tn.gov
The Tennessee Conservative [By Jason Vaughn] –
Tennessee's number one medical licensing board continues to punish physicians who give out COVID-19 information that does not meet their agenda, and one Republican lawmaker continues to suggest that it may be time to deconstruct the board.
Back in September, the Board of Medical Examiners voted unanimously to adopt a policy saying that doctors who shared "false" information about the vaccines could find their medical licenses revoked or suspended. Last week, the board opted to remove the policy from their website, but they did not rescind the policy.
On Wednesday, legislators asked during a meeting of the Joint Government Operations Committee, who partially oversees the board, just how members would define "misinformation."
With only one board member at that committee meeting, no answer was immediately given. Elizabeth Foy, an attorney from the Department of Health, said she would have to ask board members for that definition.
"I'd be happy to take that back to the Board of Medical Examiners and determine if they have any interest in defining that specifically," Foy said.
Representative Kent Calfee of Kingston, who is on the meeting committee, was annoyed by Foy's response.
"I'm probably not the only one up here that was extremely offended by that response about seeing if the board had any interest in bringing this definition back," Calfee stated.
He continued, "I think the chairman has an ask that it be sent back to him in writing. I don't think it's up to the board to decide…And I for one will remember this comment when you come up for sunset," referring to the board's upcoming "sunset hearing."
A sunset hearing is used to ensure that outdated or unnecessary government agencies are not held on to with no real benefit to the state. Instead, they are reevaluated every few years, and legislators take this opportunity to consider the dissolution of agencies that they deem ineffective.
The Board of Medical Examiners will face that sunset hearing sometime in the first half of 2022.
*** Click Here to Support Conservative Journalism in Tennessee. We can't cover stories like this without your support! ***
Following the meeting, Calfee made it clear that he mentioned the sunset hearing because he wanted board members to understand that legislators' requests for things such as definitions should be taken seriously.
"If that's their attitude, I'll definitely remember that when it comes to sunset," Calfee said. "Now I'm not saying that I'd vote to shut them down."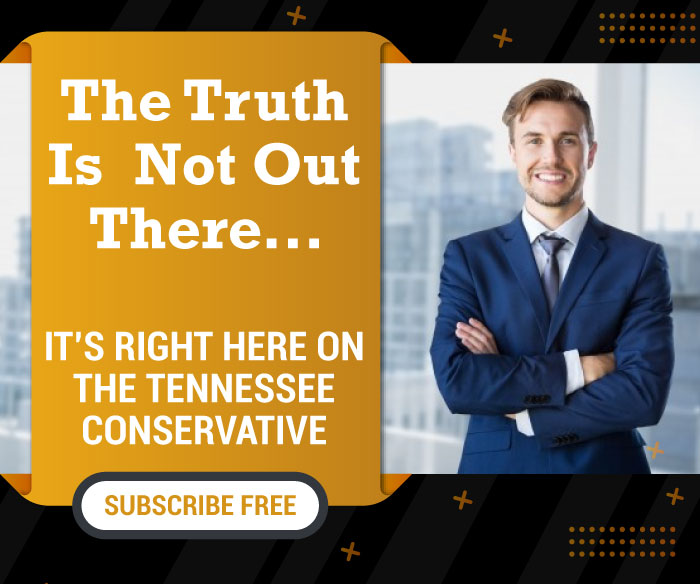 Calfee is not the first lawmaker to take issue with the board over their handling of physicians and coronavirus information.
After the board approved the misinformation policy in September and then told the Department of Health to investigate doctors, legislators authored three different bills that would prohibit the board from punishing them. While these bills did not go all the way through, the end result was a law that only allowed the medical board to discipline doctors after a review by the Joint Government Operations Committee.
Representative John Ragan of Oak Ridge is the co-chair of that committee. He demanded that the board remove the statement of the policy from their website because they did not have the power to create that policy on their own. The policy was only removed after Ragan threatened to eliminate the board entirely, according to a letter sent by a health department attorney to the board members.
Ragan says now that he does not remember making the threat, but he does acknowledge that the General Assembly could do so if they chose to.
"I'm flattered that you and they think I have that much power. I can't do that by myself," said Ragan. "However, it is within the authority of the General Assembly, acting through the government operations committee, to dissolve them if we so desire."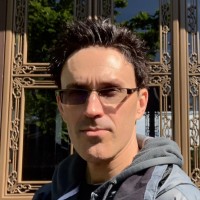 About the Author: Jason Vaughn, Media Coordinator for The Tennessee Conservative  ~ Jason previously worked for a legacy publishing company based in Crossville, TN in a variety of roles through his career.  Most recently, he served as Deputy Directory for their flagship publication. Prior, he was a freelance journalist writing articles that appeared in the Herald Citizen, the Crossville Chronicle and The Oracle among others.  He graduated from Tennessee Technological University with a Bachelor's in English-Journalism, with minors in Broadcast Journalism and History.  Contact Jason at news@TennesseeConservativeNews.com