Tennessee Scores High In Financial Transparency Rankings
Photo Credit: created from images from the public domain
The Center Square [By Jon Styf] –
Tennessee had one of the highest financial transparency scores in the country, according to Truth in Accounting's annual ratings.
Tennessee scored an 82 out of 100 in the watchdog's Financial Transparency Score 2021 report. Only six states scored higher than 84, and it was the second consecutive year Tennessee received an 82.
All but 14 states received 50 points for receiving a clean independent financial audit.
*** Click Here to Support Conservative Journalism in Tennessee. We can't bring your articles like this without your support!***
"Overall the 50 states' transparency scores worsened compared to the previous years," the report said. "Every state received funds from the CARES Act in response to the COVID-19 pandemic, which highlighted weaknesses that existed in states' unemployment insurance. These weaknesses caused several states to receive poor audit opinions. Other factors preventing states from receiving better scores include timeliness in reporting and the use of outdated pension information."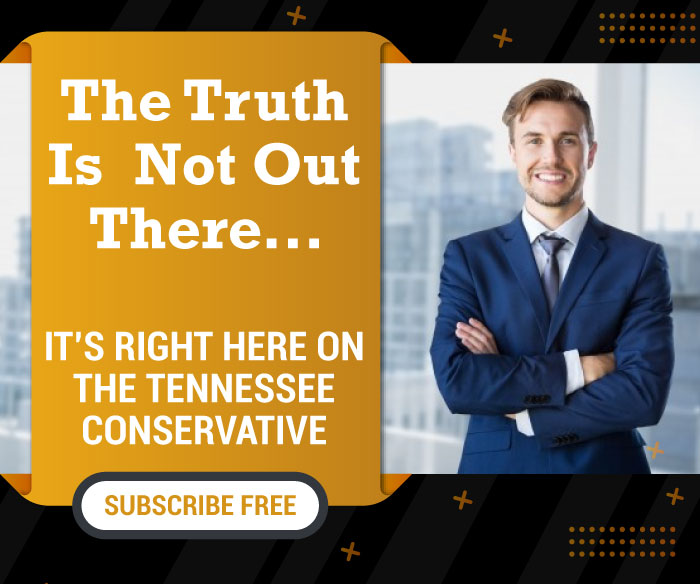 The other factors included in the score were including a net position not distorted by misleading and confusing deferred items, reporting all retirement liabilities on its balance sheet (statement of net position), publishing within 100 days of the government's fiscal year-end, being easily accessible online, being searchable with useful links from the table of contents and bookmarks, being audited by an independent auditor who is not an employee of the government and measuring the net pension liability using the same date as the annual report.
Tennessee scored 10 out of 10 in liabilities off the balance sheet and 8 out of 10 on deferred items. The state scored 0 out of 5 for not having an external auditor while scoring 2 out of 5 on pension data timing and 3 out of 5 on accessibility. The state did score 7 out of 10 in overall timeliness.

About the Author: Jon Styf, The Center Square Staff Reporter – Jon Styf is an award-winning editor and reporter who has worked in Illinois, Texas, Wisconsin, Florida and Michigan in local newsrooms over the past 20 years, working for Shaw Media, Hearst and several other companies. Follow Jon on Twitter @JonStyf.