This Year's Bonnaroo Canceled Due To Flooding
All Photo Credits to: Bonnaroo Music and Arts Festival / Facebook
Published September 2, 2021
The Tennessee Conservative [By Jason Vaughn] –
After major flooding in Tennessee in recent weeks, the 2021 Bonnaroo Music and Arts Festival has been canceled. Organizers made the decision just a few days before the festival was supposed to start. Storming that came from Tropical Depression Ida caused the farm, where the event is held each year, to flood.

"We are absolutely heartbroken to announce that we must cancel Bonnaroo," the statement from the organizers said. "While this weekend's weather looks outstanding, currently Centeroo is waterlogged in many areas, the ground is incredibly saturated on our tollbooth paths, and the campgrounds are flooded to the point that we are unable to drive in or park vehicles safely. We have done everything in our power to try to keep the show moving forward, but Mother Nature has dealt us a tremendous amount of rain over the past 24 hours, and we have run out of options to try to make the event happen safely and in a way that lives up to the Bonnaroo experience."
Paul Thornton, who runs the festival's general store alongside his wife, told News Channel 5 that remnants of the storm are still present at the outdoor space.
"It's actually very muddy; the fields are just saturated with water as you can imagine and getting around is very difficult," Thornton said.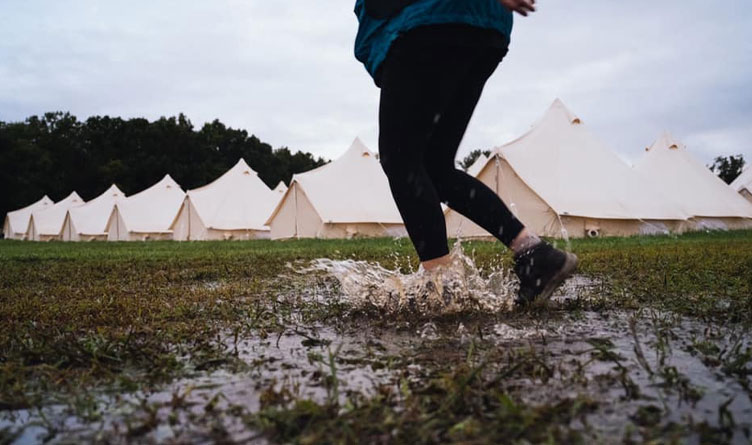 Thornton described the scene to News 5 and added that it will impact both locals and visitors.
"I think probably that's what the biggest impact for the event…getting people in and out is going to be very difficult," he said. "There's a lot of people that have traveled from great distances to set up their tents and stuff to sell food and merchandise. So, yes, it has a huge impact on a lot of people. "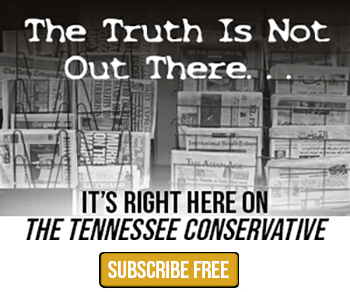 Thornton and his wife have used Bonnaroo as a way to raise donations since the festival first started. For the second year in a row, they will not be able to do so. The 2020 festival was canceled due to the Covid-19 pandemic.
"It's not just us, there's a lot of programs that are affected by this. A lot of the high school facility where sports and things of that nature are affected in this as well, along with the community," Thornton said.
However, Thornton is hopeful that Bonnaroo will be back on schedule starting in 2022.
***Click HERE to support Conservative Journalism in Tennessee. We can't cover topics like this without your support!***
The statement from organizers said, "Please find ways to safely gather with your Bonnaroo community and continue to radiate positivity during this disappointing time. WE WILL SEE YOU ON THE FARM IN JUNE 2022!"
"We're a strong community, and we'll pull through just like we always have," Thornton told News 5.
Last year, organizers held a three-day-long virtual event to show archived and new performances. This year's festival was meant to run from September 2-5. The Foo Fighters, Lizzo, and Tyler, The Creator were meant to be the headline performers.
Those who already purchased tickets are expected to receive full refunds within 30 days.

About the Author: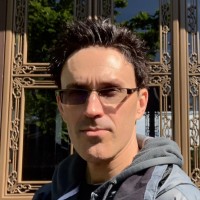 Jason Vaughn, Media Coordinator for The Tennessee Conservative ~ Jason previously worked for a legacy publishing company based in Crossville, TN in a variety of roles through his career. Most recently, he served as Deputy Directory for their flagship publication. Prior, he was a freelance journalist writing articles that appeared in the Herald Citizen, the Crossville Chronicle and The Oracle among others. He graduated from Tennessee Technological University with a Bachelor's in English-Journalism, with minors in Broadcast Journalism and History. Contact Jason at news@TennesseeConservativeNews.com