TN Rep Griffey Leaving Legislature And Seeking Circuit Judge Position
Photo Credit: capitol.tn.gov & background: Paris, TN – Tennessee River Valley Tourism
The upcoming TN legislative session that begins in January will be the last one for Rep. Bruce Griffey (R-Paris). After serving 2 terms in the TN House of Representatives, Griffey will be vying to take the seat of Judge Donald Parish, who is retiring.
"I don't believe in career politicians.  I believe there should be term limits.  Plus, I think I could do more good and effect more change for the people I serve and for whom I work in my district sitting on the bench instead of sitting at the Capitol.  I have fought the good fight in Nashville to be a voice for my constituents – NOT a voice for lobbyists or the wealthy elite.  I have always sought the opinion of my constituents as to what THEY want, and, then, acted in accordance with their will. I have aggressively fought illegal immigration and refugee resettlement in TN, fervently defended our Second Amendment gun rights, tried to enact welfare reform, pushed back against overreach and infringement of constitutional rights not only by the Biden Administration but also by our own TN government, stood up  for law enforcement and our veterans, protected the right to life, worked to prevent voter fraud and censorship of free speech by big tech, among many other things,"  explained Griffey.
*** Click Here to Support Conservative Journalism in Tennessee. We can't bring your articles like this without your support!***
"I have been a trial attorney for 31 years, practicing in both the civil and criminal arena. Having served as both an Assistant District Attorney and an Assistant TN Attorney General, I am regrettably all too familiar with how broken our criminal justice system is.  It is set up to cater to criminals and further victimize victims, and it needs a massive overhaul.  This is why I have pushed so hard for legislation to provide greater rights and protection for victims such as Marsy's Law and the SAFE Act.  I have also fought for legislation to provide truth in sentencing.  It's simply not fair to victims that criminals only have to serve a small percentage of their sentence before they are returned to the community only to re-victimize.  I'm tired of the catch and release program.  If you do the crime, then you need to do the time, and a strong message needs to be sent that, if you engage in criminal conduct, there will be stiff punishment, not a slap on the wrist,"  Griffey continued.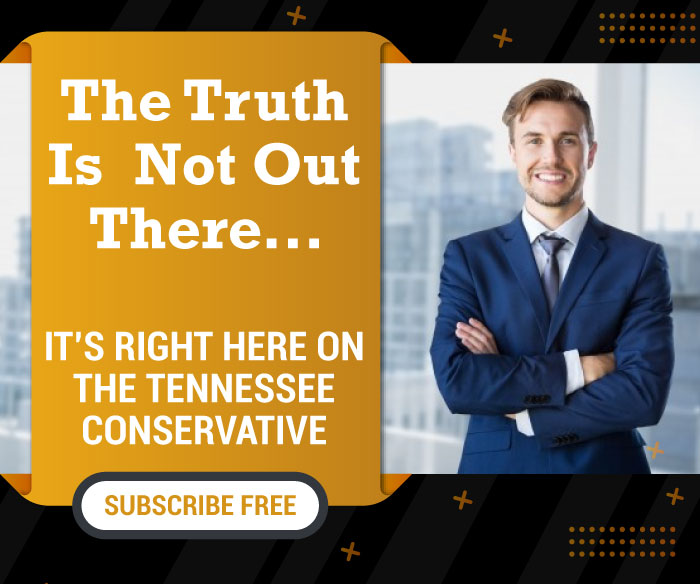 "It matters who sits on the bench as a judge just as much if not more than who sits at the Capitol.  We have seen that first hand right here in TN.  For example, we have Chancellor Lyle in Nashville to thank for overriding the legislature and expanding mail-in ballots in the 2020 fraudulent election cycle.  We have judges across TN legislating from the bench and upholding mask mandates.  Judicial elections only happen in TN every 8 years, and 2022 will be the next judicial election cycle.  The individuals elected will serve an 8 year term until 2030.  With my proven legislative record, voters will know that casting a vote for me is casting a vote for a consistently solid Constitutional, Christian Conservative who is pro God, pro family, pro gun, pro life and pro Trump," concluded Griffey.