TN Resolution To Call For Removal Of Rutherford County Judge
Photo: Judge Donna Scott Davenport Photo Credit: RutherfordCountyTN.gov
The Center Square [By Jon Styf] –
A group of Tennessee Democrats are continuing a push to remove a Rutherford County judge by proposing legislation that seeks a vote on her removal.
Senate Joint Resolution 788, sponsored by Sen. Heidi Campbell, D-Nashville, asks for the removal of Rutherford County Juvenile Court Judge Donna Scott Davenport.
Several Democratic lawmakers spoke Monday about the proposal. It would take a two-thirds vote of Tennessee's House and Senate to remove Davenport, who Campbell said has a record of incarcerating 48% of juveniles who appear before her, far more than the 5% statewide average.
"From at least 2008 until 2017, Judge Davenport oversaw an illegal detention policy that was in use in Rutherford County, resulting in the unlawful detention of children, some of whom had not even been alleged to have committed a delinquent or unruly act," the resolution reads.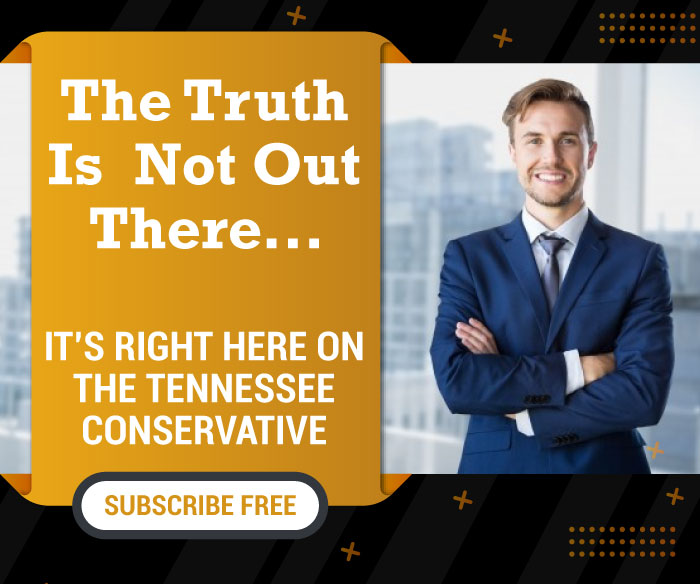 Plaintiffs recently won a $6 million finding against Davenport for illegally arresting and jailing juveniles.
"While judges are given judicial discretion to interpret laws, they are not allowed to make up their own laws," Campbell said. "The constitutional provision for removing judges in our state is an extreme remedy, but it exists for a reason. Arresting children, charging them with bogus crimes and illegally jailing them is an egregious abuse of power."
Rep. Vincent Dixie, D-Nashville, said the resolution is part of a process asking for Davenport's removal after "by her own admittance, she has broken the law," Dixie said. He said a formal complaint has been filed with the judicial ethics commission against Davenport that is also running through the judicial system. Dixie said that he met with Tennessee Attorney General Herbert Slatery on the matter before Christmas and this resolution was an obvious next step.
***Click HERE to support Conservative Journalism in Tennessee. We can't bring you stories like this without your support!***
The resolution would create a 10-person panel of lawmakers assigned by the speakers of the Senate and House to consider the case.
"She has a staggering history of jailing children, and, in most instances, African American children," Sen. Brenda Gilmore, D-Nashville, said. "We have seen the rate of locking up juveniles going down in every state and in Tennessee – with the exception of Rutherford County. Again, it's time for us to take action and have this judge removed."

About the Author: Jon Styf, The Center Square Staff Reporter – Jon Styf is an award-winning editor and reporter who has worked in Illinois, Texas, Wisconsin, Florida and Michigan in local newsrooms over the past 20 years, working for Shaw Media, Hearst and several other companies. Follow Jon on Twitter @JonStyf.