Unemployment Drops Across Tennessee
Photo Credit: CC
Published August 30, 2021
By Jon Styf [The Center Square contributor] –
Tennessee's unemployment rate continues to improve as 94 of its 95 counties experienced a drop in the unemployment rate in July.

The seasonally adjusted statewide rate dropped to 4.7% in July, after the state's withdrawal from the federal supplemental pandemic relief unemployment program at the beginning of the month. The national rate was 5.4%.
***Click HERE to support Conservative Journalism in Tennessee. We can't bring you stories like this without your support!***
The August unemployment rates are scheduled to be available Sept. 16.
Williamson County had the state's lowest unemployment rate last month at 2.7%, and Moore County followed at 3%.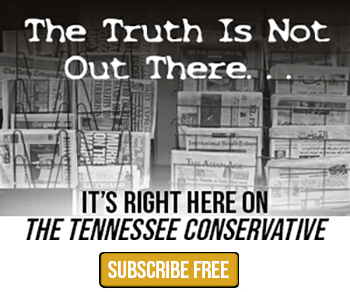 Perry County had the highest rate at 10.4%, which was a drop from its 13% rate in June. Shelby County's unemployment rate in July was the second-highest in the state at 7.5%.
Weakley County's unemployment rate went up to 5.5% from 5.2%. It was the only county in the state to see a rise in unemployment rate in July.
While the state numbers are adjusted to factor in seasonal employment, the county numbers are not adjusted.

About the Author: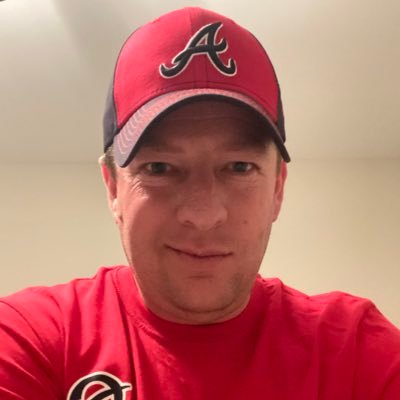 Jon Styf is a freelance writer for Tennessee and South Carolina.  Follow Jon on Twitter @JonStyf.