UTC Reportedly To Convert Newly Renovated IT Center Into "Pride Center"
Photo: UTC's T. Cartter and Margaret Rawlings Lupton Library ; Photo Credit: Charlene N. Simmons / CC
The Tennessee Conservative [By Jason Vaughn] –
A University of Tennessee insider has contacted The Tennessee Conservative with concerns about the recently renovated IT (Information Technology) Center located in the Lupton Library at the UTC campus receiving approval from UT President Randy Boyd to be converted into a Pride Center.
Using state funds, the University of Tennessee at Chattanooga has recently completed renovations on the old IT lab in the centrally-located T. Cartter and Margaret Rawlings Lupton Library with the aim of making the Information Technology needs of faculty, staff and students efficient and easily accessible.
However, according to our source, the campus has been given approval by UT-System President, Randy Boyd, to convert the IT Center into a Pride Center and move the IT Center to another undisclosed location on campus.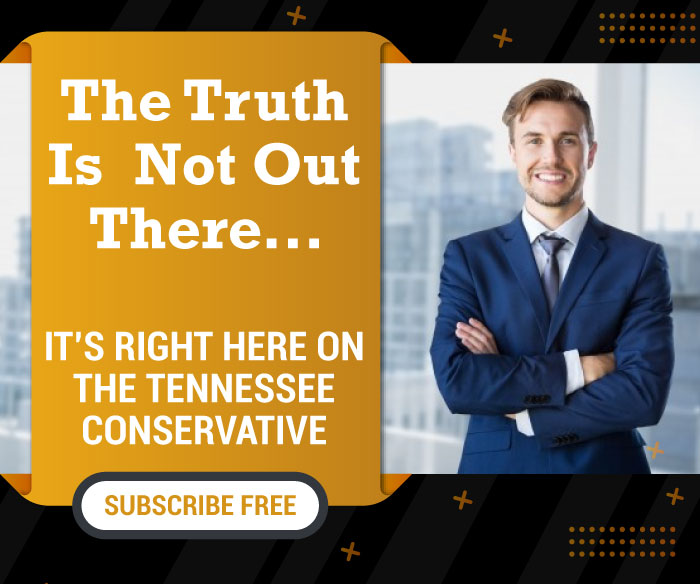 According to our source, the Pride Center would only serve a small portion of the campus while the IT Center serves the entire population.
Why then, would UTC choose to place the Pride Center in a centrally located area frequented by nearly the entire campus population while shuffling the IT Center off to some other location, quite possibly making it less accessible to the greater majority?
**** CLICK HERE to support Conservative Journalism in Tennessee. We can't cover stories like this without your support!
The Tennessee Conservative has reached out to President Boyd and other University of Tennessee administration for answers.
While we have not received a response at the time of publication, we will post updates as they become available.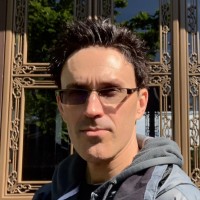 About the Author: Jason Vaughn, Media Coordinator for The Tennessee Conservative ~ Jason previously worked for a legacy publishing company based in Crossville, TN in a variety of roles through his career. Most recently, he served as Deputy Directory for their flagship publication. Prior, he was a freelance journalist writing articles that appeared in the Herald Citizen, the Crossville Chronicle and The Oracle among others. He graduated from Tennessee Technological University with a Bachelor's in English-Journalism, with minors in Broadcast Journalism and History. Contact Jason at news@TennesseeConservativeNews.com