Vaccine Company Seeking Tennessee Children For Trials
Photo Credit: Fort George G. Meade Public Affairs Office / CC
Published April 29, 2021
The Tennessee Conservative Staff –
A Tennessee research company is preparing two vaccine trials that will include children from Middle Tennessee.

Clinical Research Associates of Nashville has been working on a number of different vaccine trial projects. Medical Director Dr. Stephan Sharp says there is a growing need to find a vaccine that works for children.
"Well first off, it's a lot better to be vaccinated than to be sick, we're now seeing, especially in Michigan, an uptick in the number of kids who are being hospitalized with COVID," Dr. Sharp said.
Sharp continued," So it's good to remember that viruses, like any successful businesses, want more and more customers all the time."
The group has partnered with Novavax, a vaccine development company based out of Maryland, to participate with their current clinical COVID-19 trials that includes children ages 12-17. The company plans to enroll 3,000 adolescents, with a number of those coming from Middle Tennessee.
"We start out with two-thirds getting vaccine, and one-third getting placebo," Sharp said. "Six months in, they offer the vaccine to the placebo group."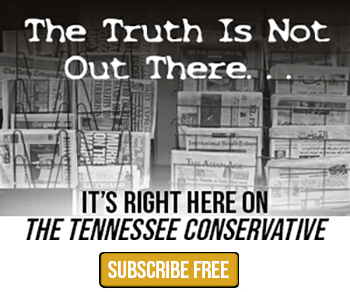 According to Sharp, families have already contacted the company seeking information about the study.
"Nobody's going to put kids at risk unnecessarily. They are at risk of having COVID in the environment," Sharp stated.
Another study, beginning in June, involves a partnership with Pfizer. The company's vaccine has already been approved for emergency use in adults, but the group is looking to expand their reach to children.
Sharp says they are looking for children ages 6 months to 12 years for the Pfizer study. According to Sharp, the group has implemented a number of safety measures for this study and it is his hope that parents will enroll their children to participate in the trial.
The company's website states, "Participating in a clinical trial is an important and personal decision…The participants in these clinical studies help to improve the health of children around the world. Some pediatric clinical studies are designed to develop pediatric prescribing information for medicines already being used in adults. Others are specific to diseases that uniquely or especially impact the lives of children, such as those that prevent disease – like vaccines – or are related to genetic conditions. What all studies have in common is a dedication to the protection of human rights and advancement of life-saving medicine."
Sharp says that trials like these are the next step forward from the pandemic.
"We're moving back toward a more normal sense of existence," said Sharp.