Woman Begs Lee To Help Tennessee Towns Devastated By December Tornadoes
Photo Credit: April Lieberman / Facebook
The Tennessee Conservative [By Paula Gomes] –
April Lieberman, a Dresden Tennessee resident posted an open letter to Governor Bill Lee on Facebook three days before Christmas in a desperate appeal for help.
"Sir, I have called your office, multiple times, leaving messages begging for you to help Dresden, Samburg, and other communities decimated by last week's tornado.
Our little town of 3000 has 187 homes damaged or destroyed. The majority of our businesses are impacted, many leveled to the ground. Samburg, pop. 278, is similarly devastated. Dresden and Samburg have both lost City Hall, Police and Fire Departments."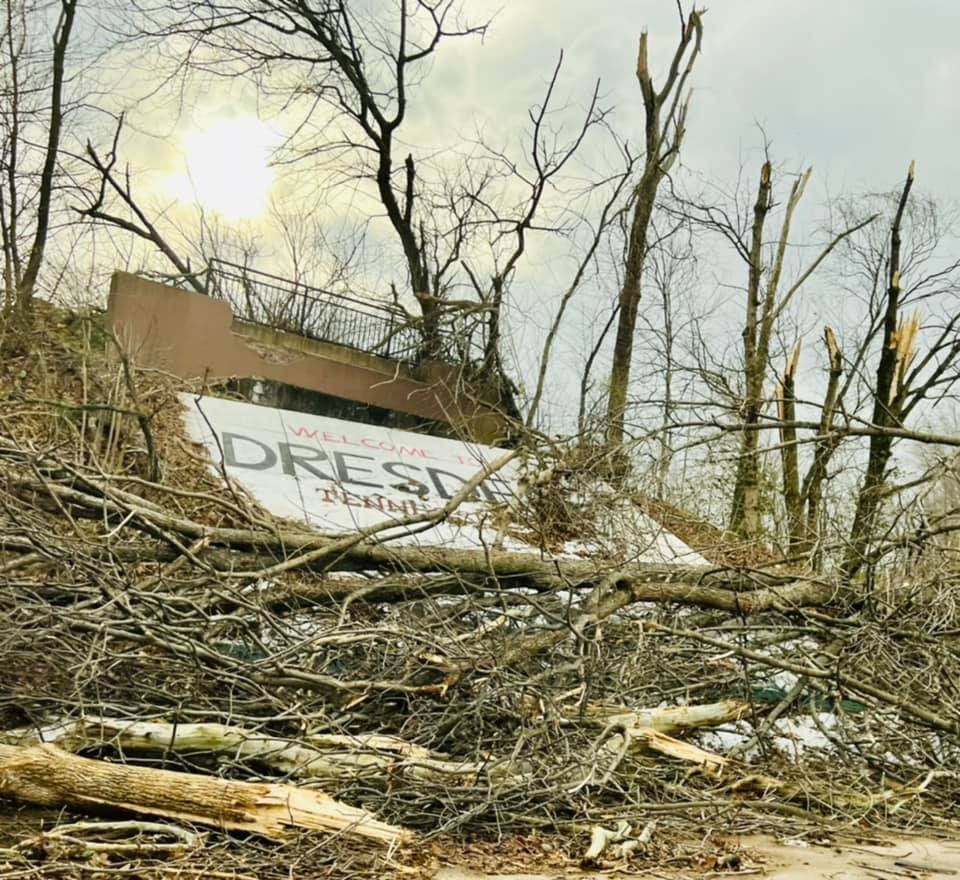 On December 13th, Lee requested an Emergency Declaration from the Federal Emergency Management Agency (FEMA) for nine counties that were impacted by the tornadoes on December 10th-11th. Dresden, in Weakley County, and Samburg, in Obion County, are included under that declaration and as reported by The Tennessee Conservative, local officials were tasked to complete a thorough assessment of damage after which Lee intends to seek a Major Disaster Declaration in order to make FEMA's Public Assistance and Individual Assistance programs available to those affected that qualify for federal help.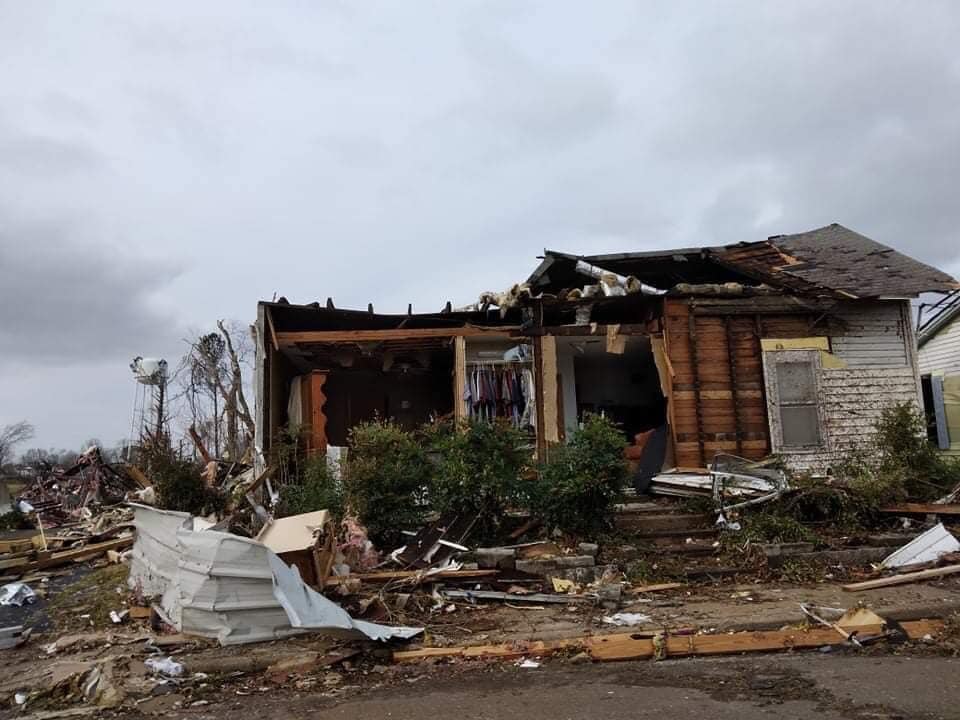 Lieberman, speaking to The Tennessee Conservative on January 1st, three weeks after the tornadoes, said that she has not heard back from the Governor's office and that while the original Emergency Declaration will allow first responders to be reimbursed, what they desperately need is for Lee to make that Major Disaster Area Declaration which would help the families and businesses in dire need.
*** Click Here to Support Conservative Journalism in Tennessee. We can't cover stories like this without your support!***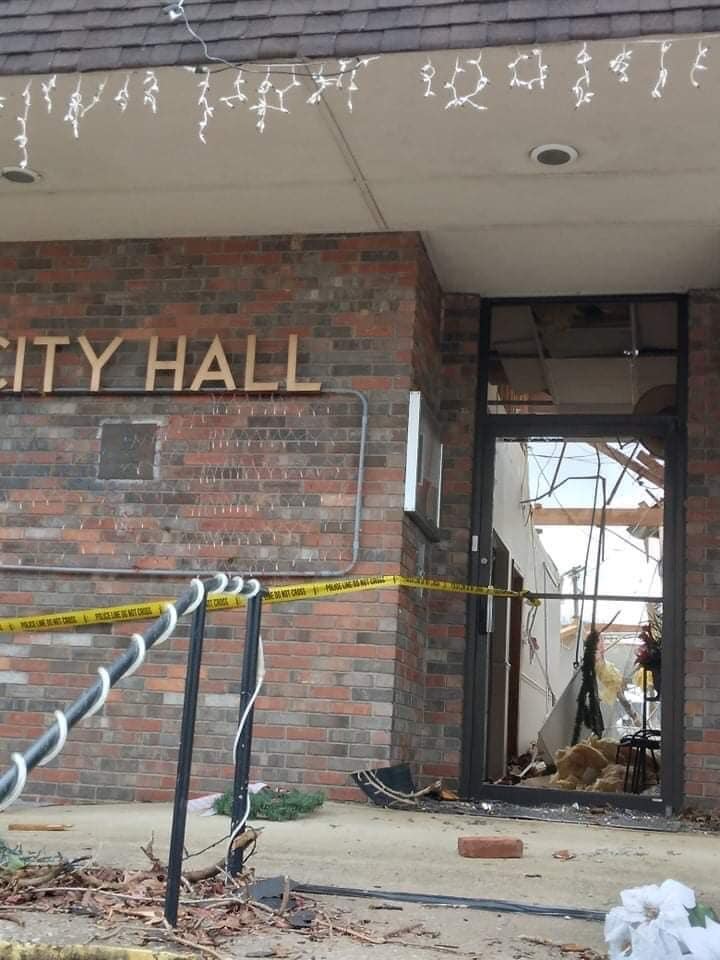 In her post, Lieberman wrote to Governor Lee, saying, "We urgently need you to request FEMA to declare us a Major Disaster Area. Until this happens, FEMA cannot provide Individual Assistance to affected homeowners and businesses.
When the tornado struck Nashville last year on Mar. 3, 2020, you asked for an "Expedited Major Disaster Declaration" on Mar. 5. It took you only two days to act on behalf of the citizens of Davidson, Putnam, and Wilson counties.
Why will you not act with the same concern and due speed on behalf of those devastated by the tornadoes in Northwest Tennessee? It is unconscionable for you to continue to leave those who have lost everything without the same federal assistance you swiftly secured for the citizens of Nashville…
FEMA folks have said their hands are tied until you request assistance on our behalf. You are the only man on the face of this planet with the power to help my friends and neighbors. ONLY YOU CAN ASK FEMA TO HELP US.
You, who can do everything, have inexplicably chosen to do nothing. These are your people. You are their Governor. They are your charge. We may just be little towns, but I assure you the storm's impact on people's lives and livelihoods is major, disproportionately so.
From one seventh-generation Tennessean to another, I am begging you to please take action TODAY to help our towns."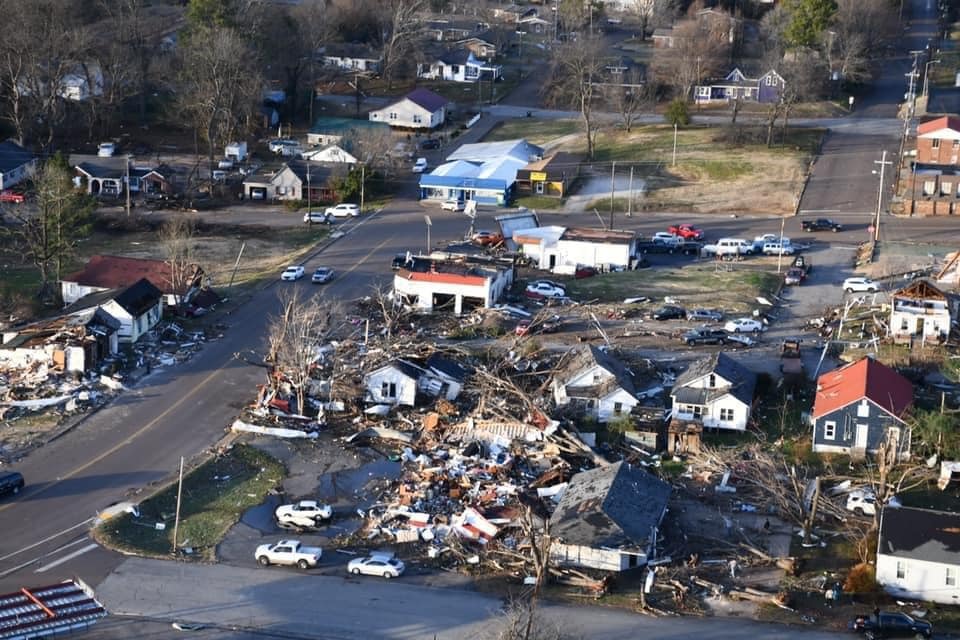 Lieberman notes she has not put in a claim with her insurance company as she has a high deductible, but stated, "Most renters did not [have insurance] and lost everything." She said, "They are displaced and in hotels or staying with friends elsewhere," while they wait for Governor Lee's next step.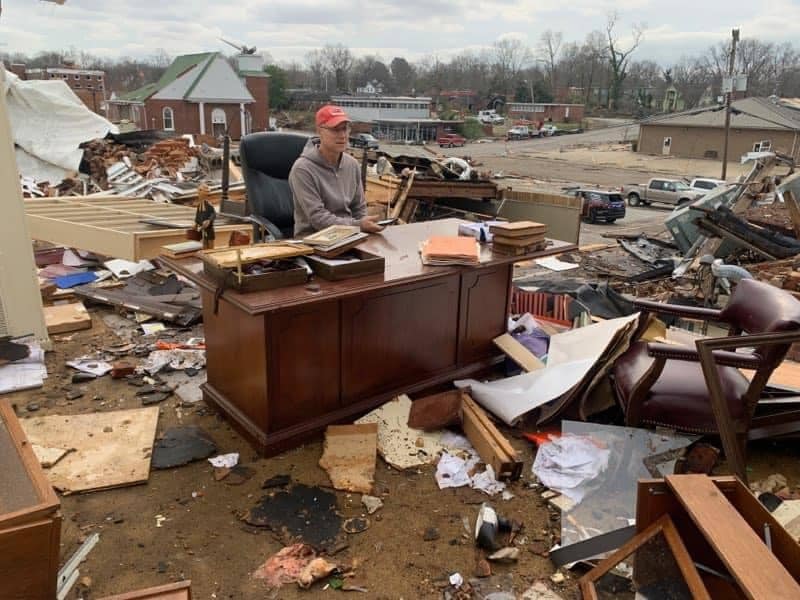 About the Author: Paula Gomes is a Tennessee resident and reporter for The Tennessee Conservative. You can reach Paula at paula@tennesseeconservativenews.com.