Opinion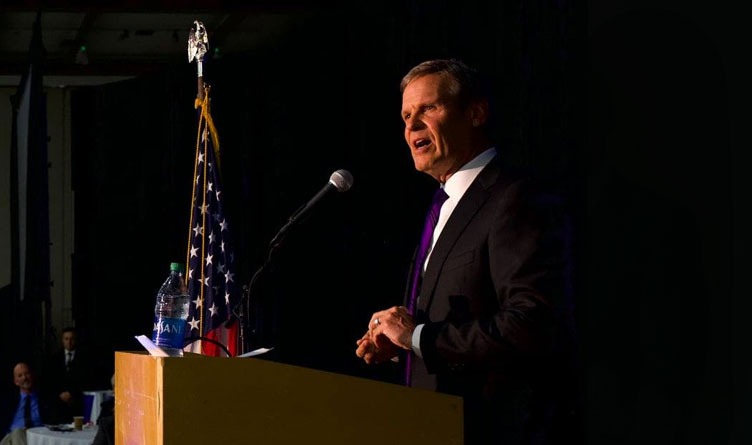 The Emergency Powers Of Gov. Bill Lee Need To Be Limited Immediately. The Extended State Of Emergency Which Now Governs The State Of Tennessee Is Unconscionable. Further, It Has Rendered The General Assembly Ineffective In Their Oath Of Office. The People Request The General Assembly To End The Current Emergency. Additionally, They Need To Further Constrain Both The Scope And Duration Of Emergency Powers Of The Governor By Requiring Approval By The House And Senate Before They Become Effective Or Extended.
Videos
Brandon Lewis & Alex Abernathy Discuss Scandal, Medical Freedom, And Recent Polling Data.
Hamilton County School Board Tackles Divisive Books In HCS Libraries

During The Hamilton County School Board Meeting On October 21st, The Board Along With School Administrators Tackled The Topic Of Whether Books Found To Be Offensive Should Be On School Book Shelves For Students To Access.

Smedley Considers Run For Hamilton County Mayor

Following Hamilton County Mayor Jim Coppinger's Announcement On October 20th That He Will Not Seek Reelection In 2022, District 7 County Commissioner And Chairperson Sabrena Smedley Has Been Approached By Numerous People Encouraging Her To Run For The Office.