Warner Introduces VOTE Act To Determine 2020 Election Accuracy

Should This Bill Become Law, It Would Require Tennessee County Election Commissions To Conduct A Thorough Investigation And Review Of Ballots And Equipment From The 2020 General Election. The Purpose Of The Bill Is To Determine The Accuracy Of Election Results For The United States Presidential And Congressional Elections In Tennessee.

TN Legislature To Consider K-12 School Vouchers, Insulin Price Cap This Week

Two Bills Set To Begin The Committee Process This Week Include Senate Bill 1674 To Expand Student Eligibility For K-12 Education Vouchers And House Bill 451 To Limit The Cost Of A 30-Day Supply Of Insulin To $100.
Opinion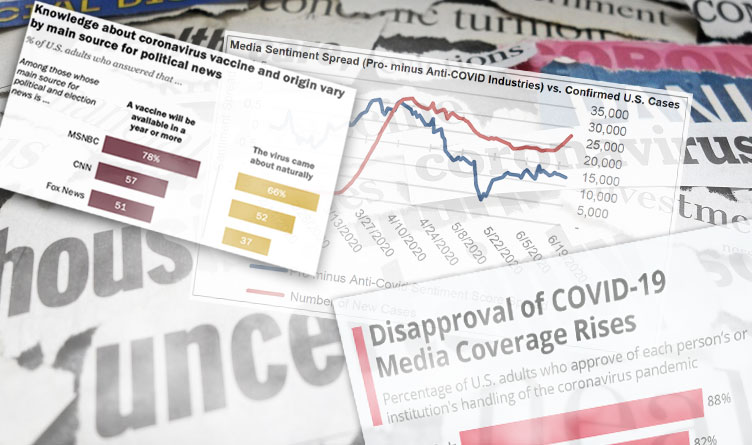 In 2021, Our Lives Dramatically Changed. The Deliberate Manipulation By The Media And "Experts" Across The Globe To Promote Fear And The Suppression Of Dissenting Opinions From The Approved Narrative, Can Be Clearly Seen For What It Is – The Fog Of War. Although It May Have Taken Two Years, The Momentum Is Swinging. Slowly You See Many People From All Walks Of Life, Awakening From The "Fog" They Have Been In All This Time. From The Media Backtracking And The Parents Recognizing The Programming Of Their Children In Government Run Schools, The Yearning Of The Return To Conservative Principles Is Palpable.
Videos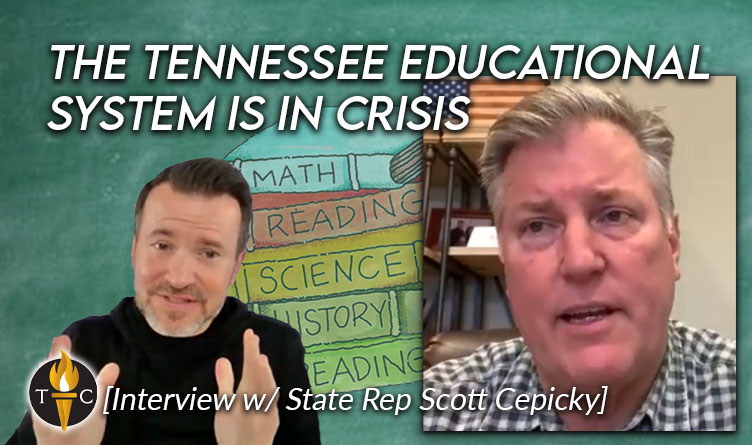 In the most open, honest and frank conversation we've ever had on the program about School Choice, Representative Scott Cepicky talks about what's wrong with public education in Tennessee and what the true Conservative Patriots in our Tennessee Legislature are doing to try to do what's best for students and parents across the state.