Advocates Call for Fair Pay for Teachers After Governor Lee Raises Salary for Correctional Officers
Photo Credit: Professional Educators of Tennessee / Facebook
The Tennessee Conservative [By Jason Vaughn] –
Tennessee continues to face a teacher shortage, and the dire need for educators has many calling for Governor Lee to take steps to fix the issue.
J.C. Bowman, Executive Director of the Professional Educators of TN says it seems as if no one wants to take the problem seriously.
"Clearly we are losing a large percentage of teachers across the state, it's as if we have fallen on deaf ears and people don't understand the urgent need," Bowman said.
However, it seems as if legislators have taken note of shortages in other areas and have made an effort to fill those vacancies.
Prisons across the state are experiencing a similar struggle with recruiting and training correctional officers. Governor Lee recently announced a salary increase for those employees.
*** Click Here to Support Conservative Journalism in Tennessee. We can't cover stories like this without your support! ***
The base pay for entry level correctional officers is now $44,500 per year, coming in around $6,000 higher than that of teachers, which is $38,000 per year.
According to current state law, it would take a teacher with a bachelor's degree ten years of experience to make as much as those entry level officers.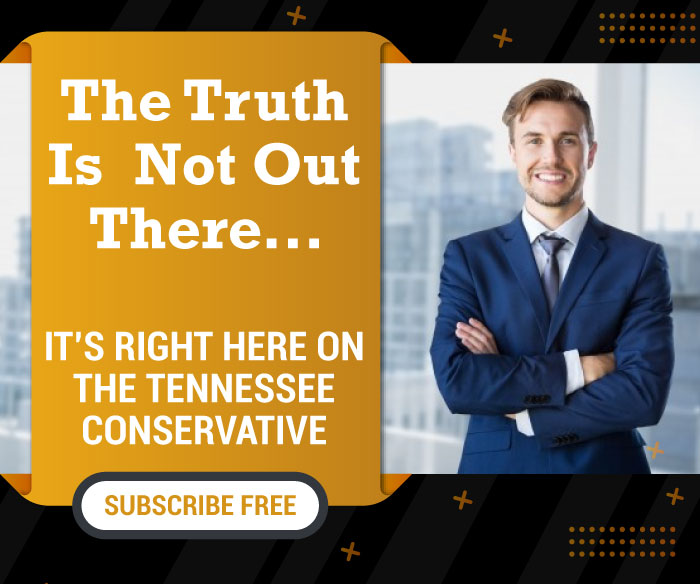 This has led advocates to become even more vocal, asking the governor to work harder to provide those same pay increases for teachers across the state.
Bowman notes the workload that many teachers take on outside of their contracted hours and says that a pay raise would provide more adequate compensation for the amount of time they spend on work each week.
"Work for correctional officers in normal situations, they work an eight-hour shift and they get to go home, whereas for a teacher there is no such thing as an eight-hour shift," Bowman stated.
 When asked if the governor planned to consider a raise that would make teacher salaries comparable to those of correctional officers, a spokesperson from his office said, "salaries and benefits for teachers is certainly part of the discussion," referencing the ongoing examination of the state's education funding formula.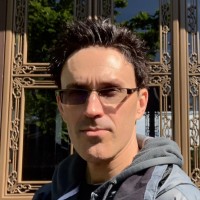 About the Author: Jason Vaughn, Media Coordinator for The Tennessee Conservative  ~ Jason previously worked for a legacy publishing company based in Crossville, TN in a variety of roles through his career.  Most recently, he served as Deputy Directory for their flagship publication. Prior, he was a freelance journalist writing articles that appeared in the Herald Citizen, the Crossville Chronicle and The Oracle among others.  He graduated from Tennessee Technological University with a Bachelor's in English-Journalism, with minors in Broadcast Journalism and History.  Contact Jason at news@TennesseeConservativeNews.com