Chattanooga Gas Predicts Higher Heating Bills For TN Valley Residents
Photo Credit: Chattanooga Gas
The Tennessee Conservative Staff –
With inflation hitting a 30-year high, Chattanooga Gas predicts that customers across the Tennessee Valley can expect to pay $27 more per month on heating bills when compared to a year ago.
Chattanooga Gas provides retail natural gas sales and transportation services to approximately 69,000 customers in Hamilton and Bradley counties in southeast Tennessee with a service area that includes the communities of Chattanooga, Cleveland, Red Bank, East Ridge, Lookout Mountain and Signal Mountain.
Chattanooga Gas Vice President Tiffany Callaway Ferell expressed to WRCBtv that costs may be an estimated 48% higher than last year.
*** Click Here to Support Conservative Journalism in Tennessee. We can't cover stories like this without your support!***
As Chattanooga Gas receives its natural gas from suppliers across the country, it has no control over their own cost for the product and as their cost increases, so too will the cost to their customers.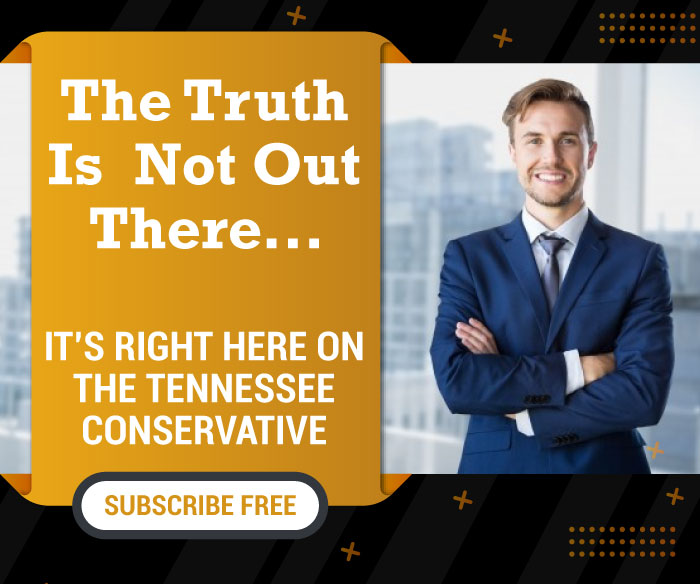 However, the company states they want to help families who might struggle to pay their bills.
Pedro Cherry, president and CEO of Chattanooga Gas, said, "We are committed to helping customers identify available assistance programs that can help this winter."
One such program that is currently underway for eligible customers is the Low Income Home Energy Assistance Program (LIHEAP), which is a federally funded grant program from the U.S. Department of Health and Human Services.
The grant provides financial relief to families whose income is below 150% of the poverty line. The financial assistance is available until money for the program runs out, so Chattanooga Gas urges customers to enroll as soon as possible.
Additional support is available through several other local organizations throughout Tennessee. Interested residents can call Bradley-Cleveland Community Services at 423-479-4111 or the Hamilton County Department of Youth and Family Development at 423-643-6434 for help.