Chattanoogans Marched For Life On Saturday
Photo: Representative Robin Smith (R-Hixson) (middle) attends the Right-to-Life rally on January 22, 2022 Photo Credit: Greater Chattanooga Right To Life
Greater Chattanooga Right To Life –
Saturday, January 22nd marked the First Annual Chattanooga March for Life.
In years past, pro-lifers who wanted to protest the tragedy of abortion had to travel to another city or even Washington D.C. This year, hundreds of Chattanoogans joined their voices together in a march here in our city, hosted by Greater Chattanooga Right to Life.
Pro-life advocates gathered at the Walker Pavilion in Coolidge Park and then walked across the river to take a public stand against 49 years of legalized abortion and to stand together for the sanctity of human life.
Candy Clepper, president of the host group, said "We are committed to defending and advocating for the right to life of all innocent human beings, born and unborn. In addition, we are taking the opportunity to expose the devastation Planned Parenthood would bring to our city."
***Click HERE to support Conservative Journalism in Tennessee. We can't bring you articles like this without your support!***
"Saturday marked the 49th anniversary of Roe v Wade. Since this tragic decision, more than 65 million lives have been lost and the lives of their mothers and fathers have been devastated. We thank God that Chattanooga has been free of an abortion clinic nearly three decades, and obviously we want to keep it that way! Sadly, Planned Parenthood's presence is back in our city with two full time employees. They will add no value to our city; they come with the specific purpose of killing the unborn and destroying lives," Clepper said.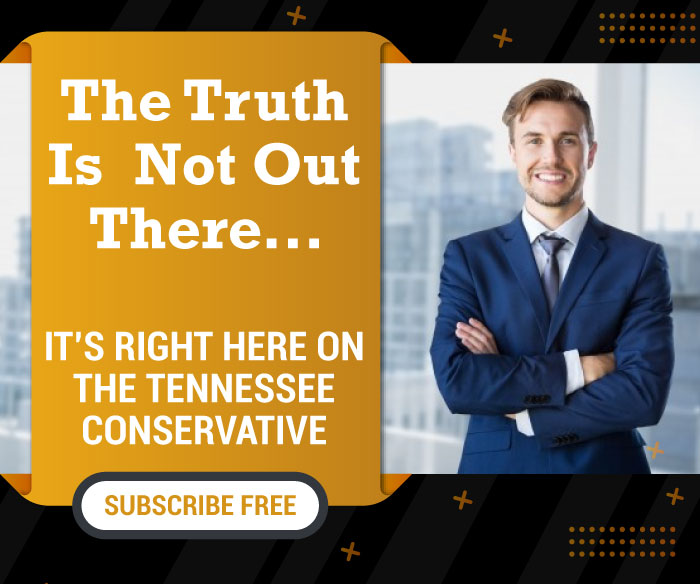 With the Supreme Court deciding the Mississippi 15-week abortion ban case this year, emotions are charged and the fight for life seems to be at an all-time high.
Greater Chattanooga Right To Life said, "We are hopeful that the tragic Roe v Wade decision of 1973 will be overturned…and when it is, Tennessee's 'trigger law,' the Human Life Protection Act passed in 2019, will immediately restore Tennessee's pre-1973 laws and prohibit abortion except to save the life of the mother.  After 49 years, it can't come soon enough."