Congressman Green Calls On Biden To Rescind Mandates Immediately
Photo Credit: markgreen.house.gov
The Tennessee Conservative [By Jason Vaughn] –
Tennessee U.S. Representative Mark Green sent a letter to President Joe Biden on December 10th expressing concern over the "unequal and unjust enforcement" of the President's vaccine mandate targeting federal employees and contractors.
Green states that the numerous judicial injunctions of Biden's "unconstitutional orders" have resulted in varying degrees of compliance with the end result being a double standard between those subject to the measures and those who are not.
In the letter, Green cites multiple actions by judges that have stymied the Biden Administration's attempts to enforce the mandates.
Specifically, Green cites an October 28th ruling by a Washington, DC district court judge that halted the Biden Administration's ability to fire federal employees and service members while their COVID-19 vaccine exemption applications are being processed.
Green also cites the punitive vaccine mandate for employees of the Centers for Medicare & Medicaid Services (CMS) being halted and the December 7th nationwide injunction that was issued to block the mandate for federal contractors.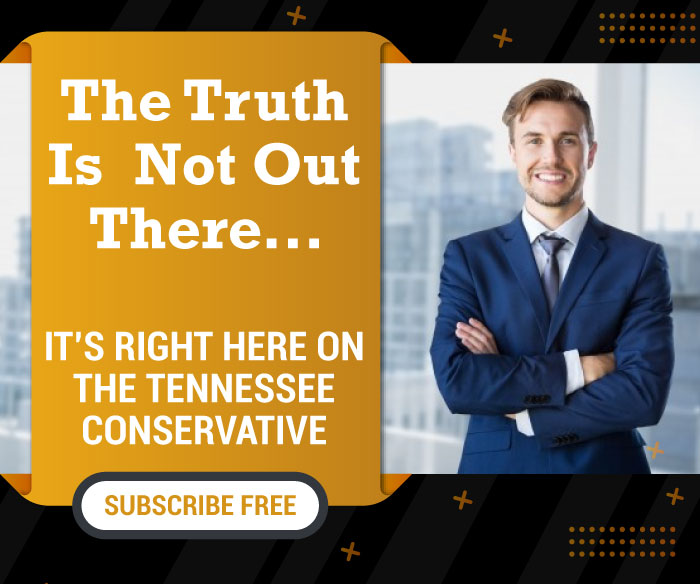 Green states, "The unequal application of justice and blatant inconsistencies of these orders are in stark contrast to both the letter and the spirit of U.S. law," and calls on Biden to rescind his orders effective immediately.
"I commend the judges who stood firm in their understanding of American jurisprudence," Green said.
*** Click Here to Support Conservative Journalism in Tennessee. We can't cover stories like this without your support!***
Green, who is a physician and member of the House Select Subcommittee on the Coronavirus Crisis, believes that there is a way to support public health while staying true to American principles.
Read the full letter HERE.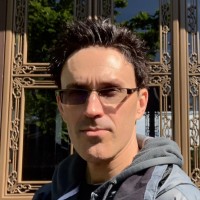 About the Author: Jason Vaughn, Media Coordinator for The Tennessee Conservative ~ Jason previously worked for a legacy publishing company based in Crossville, TN in a variety of roles through his career. Most recently, he served as Deputy Directory for their flagship publication. Prior, he was a freelance journalist writing articles that appeared in the Herald Citizen, the Crossville Chronicle and The Oracle among others. He graduated from Tennessee Technological University with a Bachelor's in English-Journalism, with minors in Broadcast Journalism and History. Contact Jason at news@TennesseeConservativeNews.com