Conservative Club Of Tellico Hosts Freedom Matters Tour
Photos courtesy of Rick Dramm
Published August 3, 2021
By John and Penny Manczko and the Tennessee Conservative Staff –
Tennessee Stands in conjunction with the Conservative Club of Tellico hosted the Freedom Matters Tour on July 28, 2021 at the Yacht Club in Tellico Village.

***Click HERE to support Conservative Journalism in Tennessee. We can't bring you stories like this without your support!***
Rick Dramm, founder and president of the Conservative Club of Tellico introduced speakers Gary Humble of Tennessee Stands, Brando Eaton (Board Member of Operation Light Shine), Natalie G. Winters (Senior Investigative Reporter at The National Pulse) and Andy Ogles (Mayor of Maury County, Tennessee).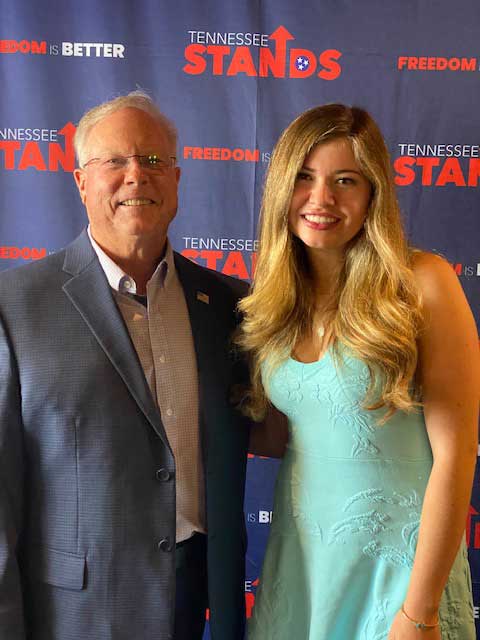 Gary Humble provided an update on the three outstanding lawsuits in Tennessee.
Citizens v Governor Bill Lee, Emergency Powers, August 2020 (Currently awaiting a ruling from the court)
Governor Lee exercised authority under the emergency powers statute which are believed to be "unconstitutional per the Constitution of the State of Tennessee".
The following cases states that "Mask mandates by local school districts are unlawful."
Citizens v Jason Golden, et. Al, School Mask Mandates, September 2020 (Final decision April 2021)
Citizens v Mayor Rogers Anderson, Mayor Mask Mandates, November 2020 (March 2020 Court date set to hear Motion to Dismiss/Motion Summary Judgment)
For additional details, go to: tennesseestands.org/litigation
Natalie G. Winters presented "The China Connection – How China Has Subverted American Politics and American Education."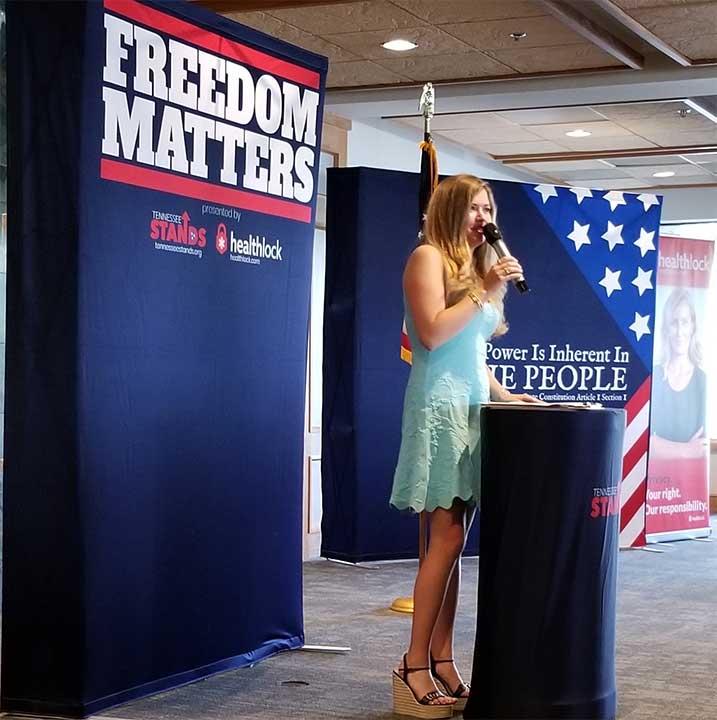 Here are some of the highlights.
The CCP wants to infiltrate everything.
Dr. Fauci funded Wuhan virology lab.
The CCP is hosting journalists from around the country in order to gain access to America.
Tennessee Governor, Bill Lee, has taken trips to China and now the CCP is buying land in Tennessee.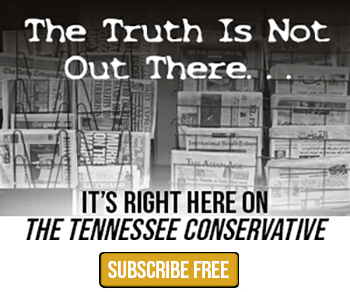 Brando Eaton, Board Member of Operation Light Shine also presented.
Born and raised in Los Angeles, CA, Brando Eaton spent most of his early years pursuing his career as an actor in Hollywood. He kept up with his passion for philosophy, though, which paved the way for him to speak at many events and charities, through his own events to teach kids at surrounding schools different life skills and self-help lessons, and eventually he got into speech writing and speaking for political campaigns — including the 2016 presidential elections. Now Brando Eaton resides in Nashville, TN where he is part of a military technology company and a tactical training company, and sits proudly on the board of Operation Light Shine to do anything he can to help save innocent lives affected by child trafficking in Tennessee.
Mayor Andy Ogles spoke about the many unconstitutional actions that occurred in Tennessee over the past 16 months.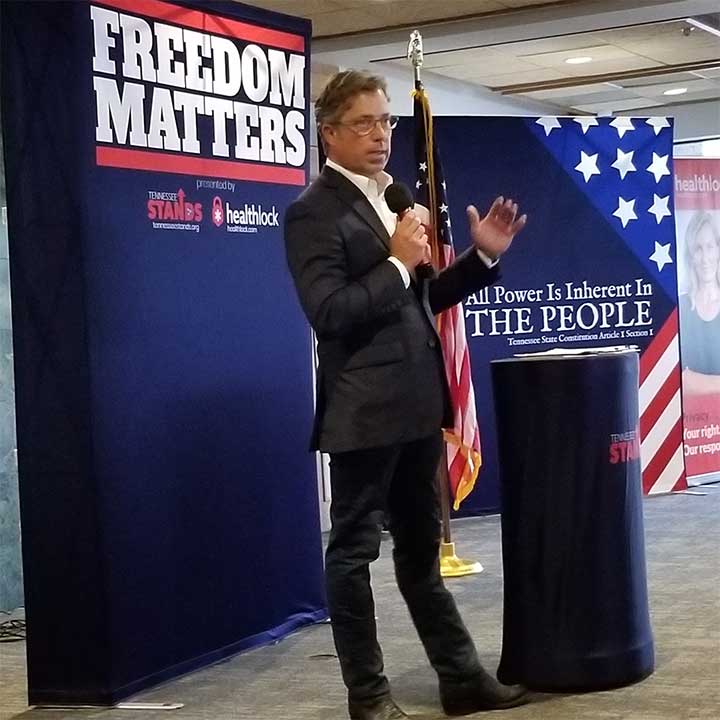 Andy Ogles is a Williamson and Maury county native with deep family roots in Tennessee dating back to the founding of the state. Andy studied Political Science at MTSU and graduated with a Bachelor's degree. He's had a successful career as an entrepreneur and has used his considerable experience in the non-profit sector. Andy and his wife, Monica, live on a farm in Culleoka with their three children, Adley, Drew, and Isaac.