Diver Discovers Car In Calfkiller River, Reopening 21 Year Old Cold Case of Missing Teens
Photo Credit: White County Sheriff's Office
The Tennessee Conservative [By Jason Vaughn] –
A cold case dating back to April 2000 has been reopened after a YouTube diver found a car that belonged to one of two missing Tennessee teens.
YouTuber Jeremy Beau Sides dives and uses a sonar device to search for evidence in cases involving missing persons. On November 24, Sides filmed a video that shows him finding a 1998 Pontiac Grand Am in the Calfkiller River in Sparta.
That vehicle belonged to Erin Foster, an 18-year-old teen who, along with 17-year-old Jeremy Bechtel, was last seen leaving her home on April 3, 2000. The two attended a party, picked her brother up from a pool hall, and then asked to go back out again.
According to White County Sheriff Steve Page, Foster's family saw the video and contacted his office. He then contacted Sides.
Police later confirmed that the vehicle did, in fact, belong to Foster. This is the first new evidence found in this case in years.
When the vehicle was pulled from the river, human remains were found inside and both families were notified. Investigators say those will be submitted for testing and comparison with dental records of the missing teens.
At this time, there are still no details on how the car ended up in the river.
Foster's father Cecil spoke with Inside Edition Digital. He told them that the location where the car was found was familiar to him, only eight miles from their home.
"Me and my son have fished over it many times since she's been missing," he said. "I mean right over the car. But the water's always real murky and stuff there and there's no way we could have saw the car, anyway. I don't think."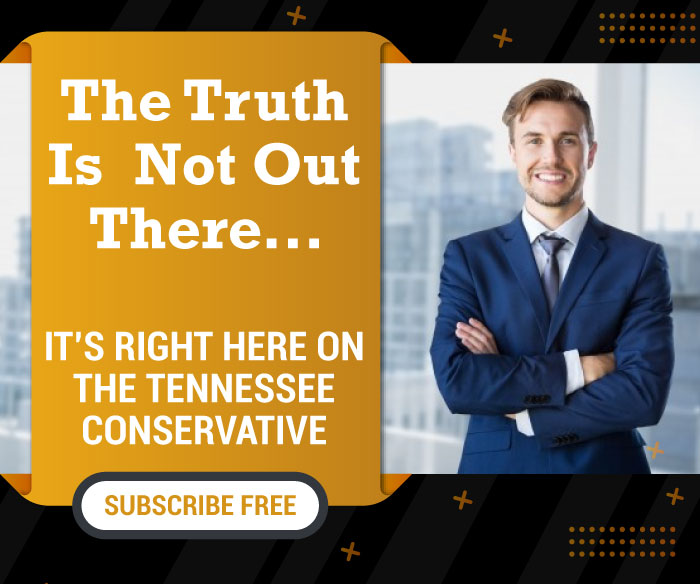 The family never created a grave site or memorial for Erin.
"I didn't want to do that because we didn't know if she was dead or not," her father said. "I didn't want to pretend she was dead and find out she wasn't."
While the families have received answers, they continue to wait for more as investigators move forward with trying to determine what could have caused them to end up in the river.
***Click HERE to support Conservative Journalism in Tennessee. We can't bring you articles like this without your support!***
Sides noted how glad he was to have been able to provide assistance in the case.
"I'm lost for words. I'm so glad I could find them. I'm so sad that that's where they ended up. I can't believe – it's been over 20 years that they've been sitting there waiting for someone to find them," he said in his video.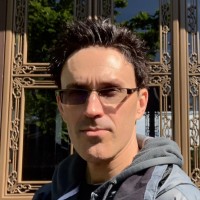 About the Author: Jason Vaughn, Media Coordinator for The Tennessee Conservative  ~ Jason previously worked for a legacy publishing company based in Crossville, TN in a variety of roles through his career.  Most recently, he served as Deputy Directory for their flagship publication. Prior, he was a freelance journalist writing articles that appeared in the Herald Citizen, the Crossville Chronicle and The Oracle among others.  He graduated from Tennessee Technological University with a Bachelor's in English-Journalism, with minors in Broadcast Journalism and History.  Contact Jason at news@TennesseeConservativeNews.com