East Tennessee Hospitals Announce Continued Vaccine Mandate
Photo Credit: Blount Memorial Hospital / Facebook
The Tennessee Conservative [By Jason Vaughn] –
Hospitals across East Tennessee are banding together to continue to require the COVID-19 vaccine for all hospital employees. They are forcing all employees to be fully vaccinated by January 4, 2022.
According to a press release, the following hospitals have issued the vaccine mandate:
• Blount Memorial Hospital
• Covenant Health
• East Tennessee Children's Hospital
• Sweetwater Hospital Association
• University of Tennessee Medical Center
*** Click Here to Support Conservative Journalism in Tennessee. We can't cover stories like this without your support!***
All hospitals that receive federal money through programs like Medicare and Medicaid are required to mandate the vaccine. Hospitals that do not comply with the requirement could be subject to harsh penalties, including but not limited to the loss of Medicare funding.
Private businesses that follow OSHA guidelines are allowed to exempt the vaccine by submitting to regular COVID testing. Those who are employed in hospitals, nursing homes, and other facilities that receive those federal monies do not have that option.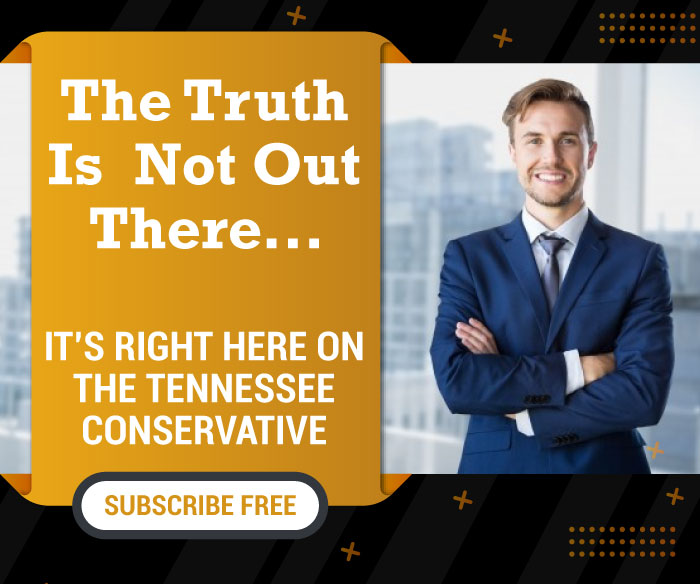 Religious and medical exemptions will be allowed by those hospitals. The mandate applies to almost anyone who works in the hospitals regularly:
• Clinical staff
• Nonclinical Staff
• Medical staff
• Students
• Volunteers
• Contract employees
• Vendors
The press release states that a majority of hospital employees are already fully vaccinated.
"Our desire is to work with all our team members to move toward compliance with the federal rule through our vaccination and exemption process. Throughout all episodes of care, our hospital organizations are steadfast in our commitment to provide the care needed for our patients and our communities," it stated.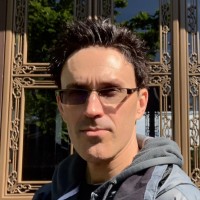 About the Author: Jason Vaughn, Media Coordinator for The Tennessee Conservative  ~ Jason previously worked for a legacy publishing company based in Crossville, TN in a variety of roles through his career.  Most recently, he served as Deputy Directory for their flagship publication. Prior, he was a freelance journalist writing articles that appeared in the Herald Citizen, the Crossville Chronicle and The Oracle among others.  He graduated from Tennessee Technological University with a Bachelor's in English-Journalism, with minors in Broadcast Journalism and History.  Contact Jason at news@TennesseeConservativeNews.com