Former Memphis Charter School Leaders Charged With Stealing Nearly $400K
Photo: Memphis Academy for Health Sciences ; Photo courtesy of the Tennessee Comptroller's Office
The Center Square [By Jon Styf] –
Three former leaders of the public charter school Memphis Academy for Health Sciences have been indicted on theft charges after an investigation from the Tennessee Comptroller's Office found they misappropriated nearly $400,000 in school funds with another $400,000 in question.
Former Executive Director Corey Johnson and former Finance Director Robert Williams were indicted on a charge of theft over $250,000. Former Nutritional Services Director Michael Jones was charged with theft over $10,000.
All three were fired by the school. The middle and high school, which receives funding from local, state and federal sources, has a nine-member board that ended Johnson's contract Dec. 3, 2019. Jones was terminated Sept. 28, 2020, and Williams was terminated Feb. 12.
Johnson is accused of using a school debit card to pay for personal items ranging from Memphis Grizzlies tickets and Las Vegas hotels to child support payments, purchases at restaurants, massages, car repairs, medical payments and personal purchases at stores such as Michael's and Home Depot. He also is accused of purchasing a $5,100 hot tub for his home with the card.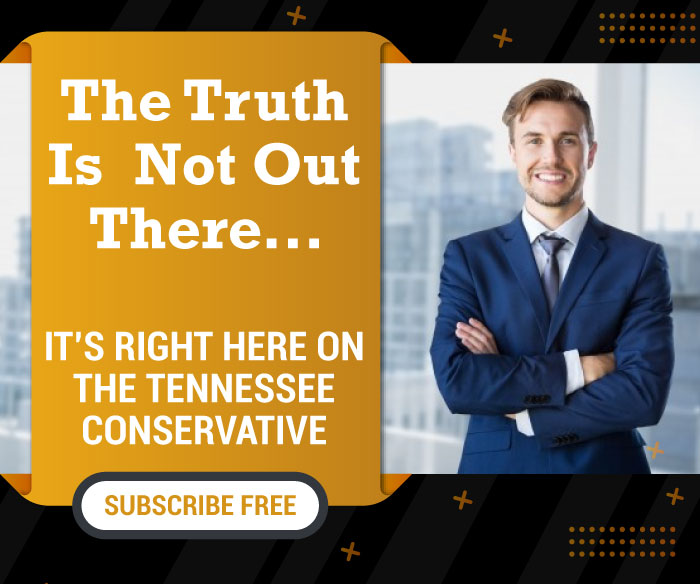 Johnson also is accused of receiving more than $84,000 in "unauthorized stipends and performance bonuses, duplicate and additional payroll payments, and (he) received a higher salary than stated in his employment contracts" with none of the additional payments being approved by the school's board.
*** Click Here to Support Conservative Journalism in Tennessee. We can't bring your articles like this without your support!***
In addition to the funds the group is accused of stealing, the comptroller's office found Williams made more than $360,000 in "annual compensation, stipends, and performance bonus payments" without any records to justify the payments. Johnson also was found to have made $40,000 in payments from a school bank account to or on behalf of 100 Black Men, a civic organization in which Johnson is a member. There was no documentation to justify the payments.
"Through personal friendships, fraternity connections, and other social organizational ties between Johnson and certain board members, a lack of independence and questionable due diligence existed in oversight efforts by the board," the comptroller's office found. "This organizational set-up contributed to the fact that Johnson and Williams had total control over school finances, and they used their positions and authorities to obtain unauthorized benefits for personal gain and were able to conceal their actions over four and one-half years without any board scrutiny."

About the Author: Jon Styf, The Center Square Staff Reporter – Jon Styf is an award-winning editor and reporter who has worked in Illinois, Texas, Wisconsin, Florida and Michigan in local newsrooms over the past 20 years, working for Shaw Media, Hearst and several other companies. Follow Jon on Twitter @JonStyf.