Former Memphis Day Care Director Sentenced For Falsifying Food Program Documents
Photo: Memphis, Tennessee from the air.
Photo Credit: Public Domain
Published July 19, 2021
By Jon Styf [The Center Square contributor] –
A former Memphis day care director was sentenced to one year and a day in federal prison for submitting false documents to the Tennessee Department of Human Services.

Fifty-five-year-old Ollie Stephenson of Germantown pleaded guilty to a criminal information charge after being accused of submitting a false Regions Bank statement and food invoice to the department in an audit during April and May 2020. Stephenson also was ordered to pay $375,158.80 in restitution.
*** Click Here to Support Conservative Journalism in Tennessee. We can't bring you articles like this without your support!***
Stephenson was the director of Louise's Learning Tree Daycare Center in Memphis. It was part of the U.S. Department of Agriculture's Child and Adult Care Feeding Program.
"[Thursday's] sentence serves not only as just punishment for this defendant but also as notice to others who seek to prey on feeding assistance programs used to feed vulnerable populations," said Jason Williams, special agent in charge with the U.S. Department of Agriculture-Office of Inspector General. "This collaborative effort with our state and federal partners demonstrates that wherever you are, we will find you and hold you accountable to the fullest extent of the law."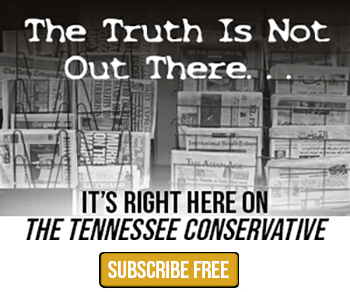 Stephenson pleaded guilty April 14 and was sentenced Thursday by U.S. District Judge Sheryl Lipman. Stephenson is not allowed parole.
"This fraud is coming to light thanks to the vigilance and hard work of multiple public entities who recognized something was wrong and began looking into it," TDHS Commissioner Clarence Carter said. "Tennesseans expect their tax dollars to be used to help the people that need them, not individuals seeking to take advantage of the system for their own gain."

About the Author: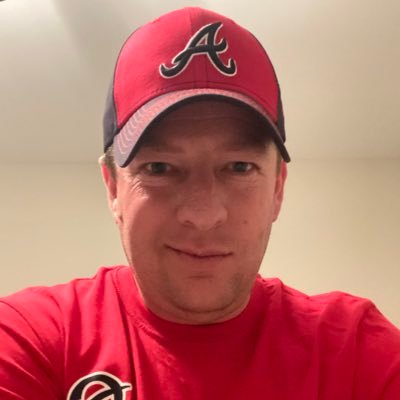 Jon Styf is a freelance writer for Tennessee and South Carolina.
Follow Jon on Twitter @JonStyf.