Giles County Elementary Students Sent Home With Gender Identity Material
Image Credit: Facebook
The Tennessee Conservative [By Paula Gomes] –
Photos of material, shared in multiple social media posts, that went home with Giles County elementary students this week alarmed Tennesseans.
The photos are accompanied by the following text:
This pamphlet was given out today by Giles County, Tennessee School Nurses in sealed packets to elementary school students. This is totally unacceptable and our school administrators need to be held accountable and fired… GET OUT AND VOTE IN YOUR LOCAL SCHOOL BOARD ELECTIONS. IT MATTERS WHO GOVERNS.
*** Click Here to Support Conservative Journalism in Tennessee. We can't cover stories like this without your support!***
Packets of information were sent home with students at Elkton Elementary school on Wednesday that appears to be a brochure about puberty aimed at 5th graders sponsored by Old Spice and Always (part of the P&G family.)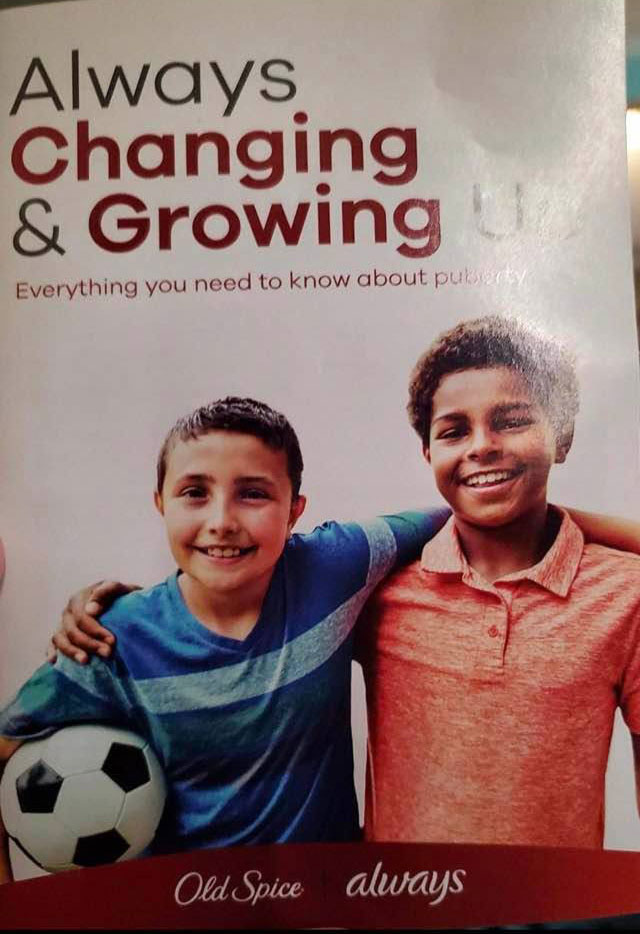 Page 18 entitled Sex, Gender & Society reads in part:
Let's start with a few definitions:
Biological sex: Your biological sex is based on the genitals you were born with and the chromosomes you have. At birth, most people are either male or female.
Gender identity: This is about how you feel about how you think about yourself when it comes to gender. Everyone's gender identity is unique to them and should be respected.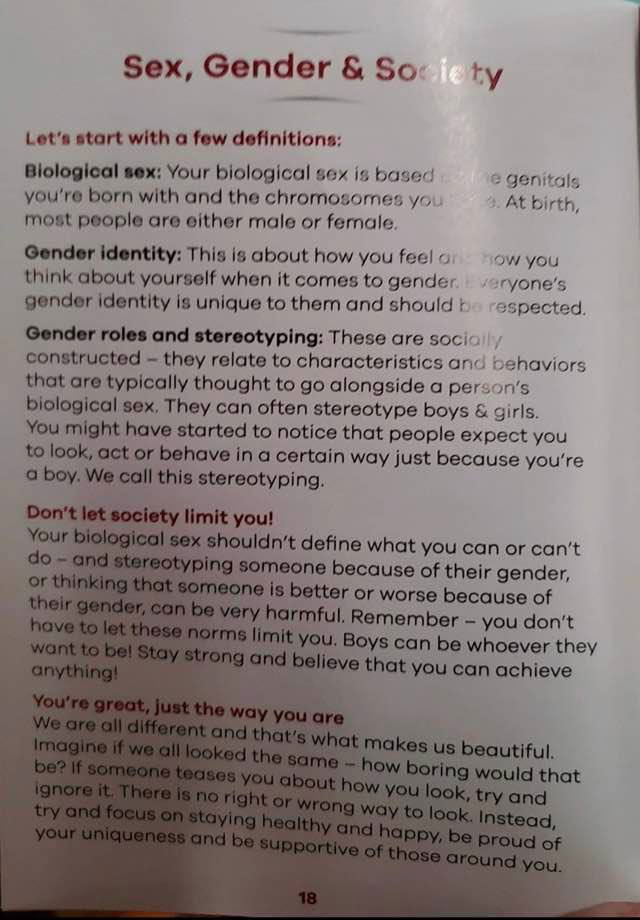 The Giles County school district addressed the incident with a statement on their website and social media platforms:
The Giles County School System would like to make a statement regarding the social media posts concerning inappropriate material sent home yesterday. This material was shared at one school to twelve students and was not a district wide distribution or decision. While the intention was to offer a hygiene packet to these students, the included literature was overlooked and its additional content not vetted by the Giles County School System or the Giles County School Board. This inappropriate pamphlet would not have been shared or distributed had it been properly reviewed by school administrators. Since we cannot retract this information, we can, however, assure you that no other students will be recipients of this type of material. Appropriate and necessary action has been taken to correct this situation and prevent any recurrence. We sincerely apologize for any misrepresentation and distraction to the purpose of this school district, which is and will always be the education of our children.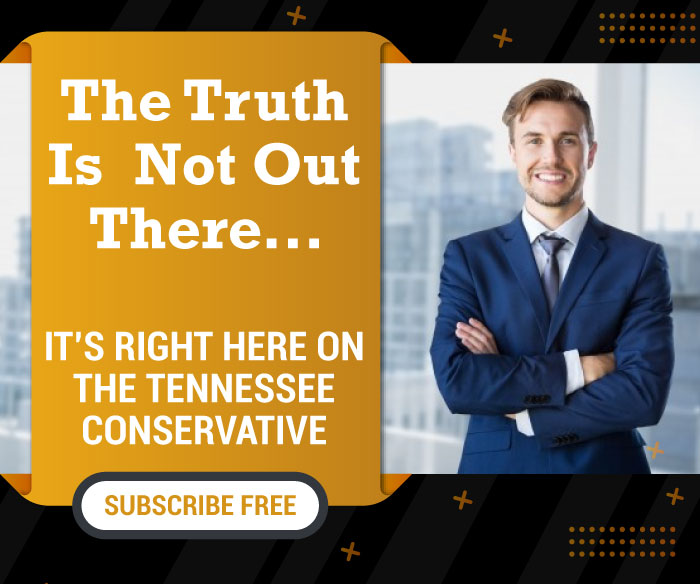 Tennessee Health Education and Lifetime Wellness Standards for elementary schools may be found here.
A bill that would have restricted Tennessee textbooks from promoting LGBTQ+ lifestyles was assigned to the General Subcommittee of the Senate Education Committee in March where it made no further progress this year.
House Bill 0800, sponsored by Representative Bruce Griffey (R-Paris-District 75) would prohibit textbooks and other instructional materials that "promote, normalize, support, or address lesbian, gay, bisexual, or transgender issues or lifestyles."
Griffey said that many parents "feel like materials that promote LGBTQ issues should be subject to the same restrictions and limitations that there are on other religious teachings that are not allowed in our schools."
The Tennessee General Assembly did pass legislation this year that prevents student athletes born as males from competing in female athletics. Governor Bill Lee signed that bill into law in April.
About the Author: Paula Gomes is a Tennessee resident and reporter for The Tennessee Conservative. You can reach Paula at paula@tennesseeconservativenews.com.