Girls on the Run of Southeast TN Launches Marathon In A Month To Finance Scholarship Fund
Photo Credit: Girls on the Run of Southeast Tennessee / Facebook 
Published March 2, 2021
Cleveland, TN – During the month of March, Girls on the Run of Southeast Tennessee is challenging residents to participate in 'Marathon in a Month' to raise funds for the GOTR of Southeast TN Scholarship Fund. 

This Scholarship Fund is deemed essential by the Girls on the Run council, as they state they never want to turn a girl away from the program for financial reasons.
Each season as many as 52% of program participants require financial assistance, and the Scholarship Fund allows them to receive full or partial scholarship, depending on their need.
The month-long challenge consists of moving 26.2 miles during March by running, walking, rowing, bike or "whatever way you choose," according to Girls on the Run.
GOTR states that participants will receive support along the way from the Girls on the Run council and the other Marathon in a Month participants.
Participants are encouraged to be creative. Other challenges can be set instead of the 26.2 miles in the month, such as 26 pushups or 26.2 minutes of yoga every day in the month of March.
Fundraising goals are automatically set to $26.20, but participants can change that goal, as the organization would like to see higher fundraising goals to ensure that all girls in the community have access to the Girls on the Run program.
Participants who raise at least $262 will receive a Girls on the Run t-shirt.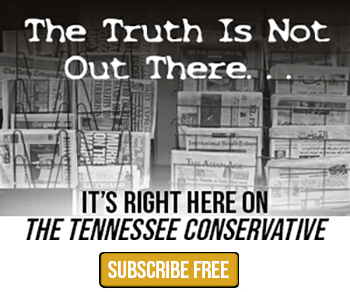 The money raised from Marathon in a Month will help fund scholarships for girls in Bradley, Hamilton and Polk Counties who want to participate in the GOTR program.
Scholarships are granted based on financial need.
GOTR encourages team participation for Marathon in a Month to "hold each other accountable, or bring Marathon in a Month to your workplace." 
Marathon in a Month questions can be directed to the Girls on the Run of Southeast Tennessee Council Director Anna Baker at anna.baker@girlsontherun.org. 
Signup for Marathon in a Month here.
Girls on the Run was established in Southeast Tennessee in July of 2011.
GOTR is a physical activity based positive youth development program for girls of all abilities that teaches life skills through dynamic, interactive lessons and running games.
The program typically has two ten-week sessions each year, one in the Spring and the other in the Fall.
The organization has served over 50 locations in the Bradley, Hamilton, and Polk counties as well as over 400 girls.