Greer To Allow "Documented" Exemptions To Knox Schools Mask Mandate But With Additional Step
Photo Credit: The Greeneville Sun / Knox County Schools Logo
The Tennessee Conservative [By Jason Vaughn] –
U.S. District Judge Ronnie Greer has made the decision to allow Knox County Schools to exempt faculty, students and staff from mask wearing if they have certain documented medical conditions but is requiring an additional step.
As reported by the Knoxville News Sentinel, Greer will allow the Knox County Board of Education to use the masking rules it had in place last year.
Greer's decision came in response to the Knox County Board of Education asking him to make the new masking policy more lenient, as it currently only allows exemptions for autism and tracheotomies.
Giving the Board a stern warning that the mask exemption policy cannot be abused, Greer is demanding that the Board must submit a monthly list to the court that includes all the exempt individuals' full names and "the specific reasons for their exemptions."
Greer went on to blast the school board for blaming the court for the mask mandate stating that they could have offered an alternative masking policy during the court hearings, but chose not to do so.
Greer stated, "(The Board of Education's) cry of manifest injustice is therefore at best meritless and at worst disingenuous."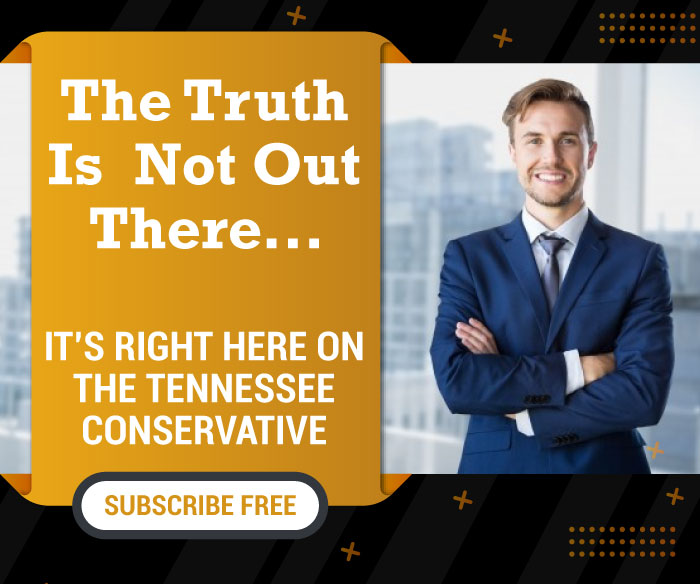 A Knox County Schools parent related to the Tennessee Conservative that due to the school's lack of compassion for his/her child's condition, he/she has reservations in believing that the school will honor the child's documented medical condition upon returning to school after Fall break.
The parent's child has a medical condition that is not covered under the current two exemptions to the mandate and the student has sat in isolation for 2 weeks.  Knox County Schools are now on Fall Break.
Over the two weeks, the child received "zero instruction" and the parent was contacted by teachers saying that the student was missing work.
The parent reports that the child has a disorder which prevents him/her from being able to focus on school work in areas with lots of foot traffic.
However, the school insists that the student sits in isolation at the entrance of the school building where visitors and parents check in/out their children as this is the school's designated holding/isolation area.
***Click HERE to support Conservative Journalism in Tennessee. We can't cover stories like this without your support!***
The parent tells us that their family moved from out-of-state to Knox County to escape online/hybrid school which were the only options available in the state of the families' previous residence.
However, the parent states that if the Knox County School District will not exempt the child from the mask mandate, the parents will be forced to withdraw the child and enroll in an online program, even though they know it will not be the best thing for the child.
* Please note: The Tennessee Conservative has not included the names and genders of the parent and student in order to protect their identities.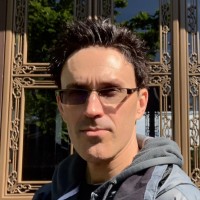 About the Author: Jason Vaughn, Media Coordinator for The Tennessee Conservative ~ Jason previously worked for a legacy publishing company based in Crossville, TN in a variety of roles through his career. Most recently, he served as Deputy Directory for their flagship publication. Prior, he was a freelance journalist writing articles that appeared in the Herald Citizen, the Crossville Chronicle and The Oracle among others. He graduated from Tennessee Technological University with a Bachelor's in English-Journalism, with minors in Broadcast Journalism and History. Contact Jason at news@TennesseeConservativeNews.com