Hamilton County Mayor Jim Coppinger Will Not Seek Reelection
Photo Credit: Hamilton County, TN Government / Facebook
The Tennessee Conservative [By Jason Vaughn] –
Hamilton County Mayor Jim Coppinger has announced he is not planning to vie for reelection in 2022.
During his announcement on the courthouse steps yesterday (Oct. 20), Coppinger stated that it is important that the public know of his intentions, "particularly people who are interested in running for county mayor."
Coppinger stated that several people had been by his office inquiring whether he would be running for reelection, stating that they want to "throw their name in the hat" should he make the decision to run.
With his announcement, Coppinger expressed potential candidates would now have time to prepare for the primary in May.
Coppinger said that, "I don't think I could leave the county in much better shape," and went on to tout some recent developments including the county's AAA bond rating and the lowest tax rate the area has had "in 69 years."
Coppinger said that he will continue to "keep the energy going for the next 9 ½ months"  that he is in office and brought up some upcoming work items including closing the deal on the purchase of the McDonald Farm for development, the opening of the Construction Academy and some unexplained work with Erlanger. 
"I certainly want to thank every Commissioner that I've had the opportunity to work with over the past decade.  I can't tell you what a joy and a privilege it has been.  Haven't always agreed with one another and that's what government is all about," Coppinger said.
***Click HERE to support Conservative Journalism in Tennessee. We can't cover stories like this without your support!***
The mayor then shifted his speech a bit to talk about compromise.
"I think there's a lot of that lost now in our country. A lot of compromise has gone out the door and I'm sorry for that. I think the government works much better when people are working together," Coppinger said.
Coppinger then went on to tout more of his administration's accomplishments.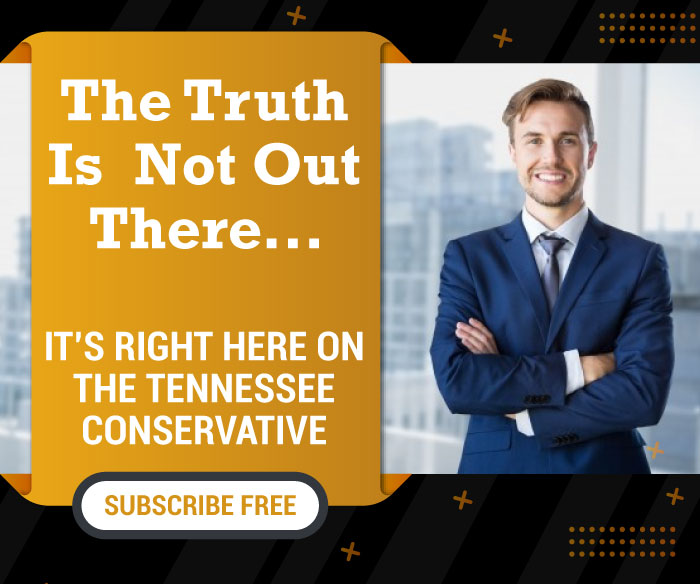 In response to Coppinger's announcement, State Representative Robin Smith (R-Hixson) released this statement:
"Throughout his life, Mayor Coppinger has been a public servant. First as a Chattanooga firefighter before becoming a Fire Chief, and upon retirement, he would continue to serve the public as a County Commissioner before becoming County Mayor in 2012.
Throughout these years, he has built an incredible legacy of leadership, collaboration and public service that has positioned Hamilton County for continued success. For that, we are all thankful for everything he has done for our community.
There are many stories to share about Mayor Coppinger's successes, but I believe his true legacy will be how he would always bring people together and find innovative solutions to the tough issues and challenges facing our community as well as help residents overcome the tremendous tragedies and adversities that have hit our community during the past 10 years.
Whether it be our families, our public schools, our neighborhoods or our workplaces, Mayor Coppinger has played an instrumental part in our continued efforts to make Hamilton County the best place to live, work, play and retire.
I wish Mayor Coppinger and Nina nothing but the best for their retirement and future endeavors."
Although Coppinger's party affiliation is Republican and he considers himself a Conservative (as revealed in an interview with The Tennessee Conservative some time ago), his policies have not always aligned with Conservative ideologies prompting Hamilton County resident and conservative Doug Caffey to state in response to Coppinger's announcement – "Thank God, maybe we can be blessed enough to have a conservative," in reference to Hamilton County's future mayor.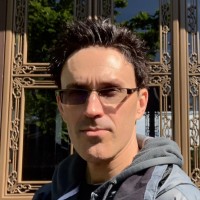 About the Author: Jason Vaughn, Media Coordinator for The Tennessee Conservative  ~ Jason previously worked for a legacy publishing company based in Crossville, TN in a variety of roles through his career.  Most recently, he served as Deputy Directory for their flagship publication. Prior, he was a freelance journalist writing articles that appeared in the Herald Citizen, the Crossville Chronicle and The Oracle among others.  He graduated from Tennessee Technological University with a Bachelor's in English-Journalism, with minors in Broadcast Journalism and History.  Contact Jason at news@TennesseeConservativeNews.com