Harshbarger's Homeland Security Bill Passes U.S. House
Photo Credit: Rep. Diana Harshbarger / Facebook
The Tennessee Conservative Staff –
On Wednesday of last week, the U.S. House of Representatives passed the Department of Homeland Security (DHS) Contract and Reporting Act sponsored by Congresswoman Diana Harshbarger (R-Kingsport).
Harshbarger states the aim of the bill is to hold the Biden administration accountable on their self-inflicted border crisis, as the bill will require transparent reporting on contract awards granted by the U.S. Department of Homeland Security so taxpayers will know how federal tax dollars are being spent.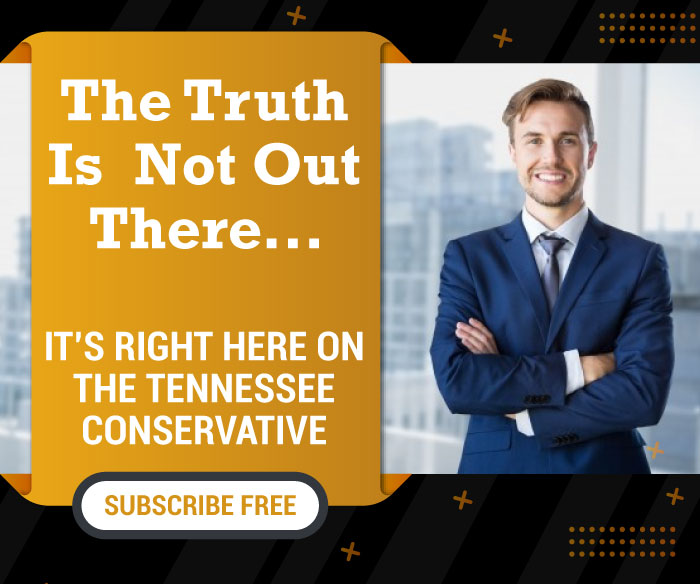 "This is important given the lack of transparency by Biden's DHS on where migrants are transported once in ICE custody. With full transparency comes greater accountability. The Biden Administration must stop acting in secrecy," Harshbarger said.
The bill, if passed by the U.S. Senate, will require the DHS to provide a public daily report of all DHS headquarters and component contract awards over $4 million dollars and will give Congress and the American people better insight and oversight into how DHS supports its mission.
It requires DHS to include key information on these contracts such as:
the total estimated dollar amount to be spent,
whether DHS awarded the contract competitively,
what company won the contract, and
where the work will be performed.
Text of the bill can be found HERE.