Lakeside Elementary To Be Repurposed As K-12 Magnet School For CSLA
Photo Courtesy of CSLA 
Published May 6, 2021
The Tennessee Conservative Staff –
Hamilton County, TN – The Hamilton County Commission voted on a resolution to approve funding for a project to repurpose Lakeside Elementary into a K-12 magnet school.

District 8 Commissioner Tim Boyd said, "I've worked for over ten years to get CSLA a new facility because it is one of the worst physical buildings that we have in the county that we're teaching kids out of."
CSLA (Chattanooga School for Liberal Arts) is an art school in Chattanooga on Brainerd Road that is currently designated as a K-8 magnet school.
The resolution accepts a bid from TriCon, Inc., a general contractor based in Cleveland, Tennessee, for the amount of $30,690,000 to complete the project and authorized Mayor Coppinger to sign any contracts necessary to implement the resolution.
"In the budget hearings, we talked about how much a K-12 might cost and the numbers are 50, 60, 70-million and we're going to get a K-12 on a great campus to repurpose this campus for half that money," Boyd said.
Following the reading of the resolution to the Commission, a motion was made to approve by District 3 Commissioner Greg Martin and was seconded by District 7 Commissioner Sabrena Smedley.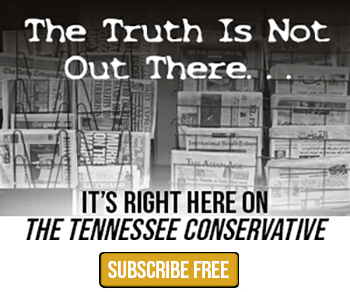 District 1 Commissioner Randy Fairbanks said, "It's time to happen. I appreciate your (Commissioner Boyd's) tenaciousness in sticking with this and getting this project done."
The resolution was voted on and passed unanimously by the County Commission.
Boyd said, "I just want to commend the board of education, architects and faculty and staff of CSLA for doing a fantastic job. This is a great effort to how we can repurpose these buildings, save the community money and give kids a great facility to go to school in. I thank everyone involved and look forward to the ribbon-cutting on this one."
According to Hamilton County School Board District 2 representative, Kathy Lennon, Lakeside Elementary is not being shut down so CSLA can relocate to that building. 
At the beginning of the year, Lakeside students were already being transitioned to Harrison Elementary. 
In August 2020, the Hamilton County School Board approved the move of CSLA to a different facility with a vote of 6-3 in favor. 
The new project to repurpose Lakeside Elementary will involve significant renovations of the school that was built in the mid-20th century.