Lawmakers Opinions Differ On Latest Federal Stimulus Package
While The GOP And Some Economists Criticized The Scope And Price Tag Of The Rescue Package As The U.S. Vaccination Pace Has Picked Up, Democrats Said They Needed Decisive Action To Prevent A Sluggish Recovery And Future Economic Pain. 

Photo: Republican Senate Minority Leader Mitch McConnell
Photo Credit: Gage Skidmore / CC
Published March 9, 2021
By Kevin Bessler [via The Center Square]-
Now that a modified federal relief bill has passed the U.S. Senate and is headed back to the House, Illinois Sen. Dick Durbin says the package will be a big boon for his home state.
During a virtual press conference Sunday, Durbin said the bill provides about $13 billion to state and local governments in Illinois ($2.3 billion for counties; $2.4 billion for larger cities; $681 million for smaller municipalities).
The package also includes $5 billion for Illinois K-12 schools, and $1.3 billion for institutions of higher learning.
"I believe people in Illinois like people across this nation have three priorities," Durbin said. "Stop this pandemic in its tracks; second, get the economy moving again and people back to work;, and third get the kids back to school."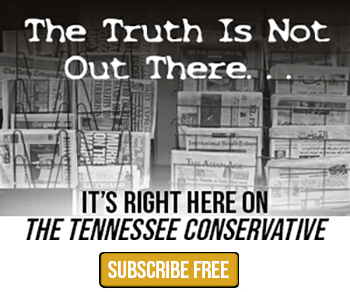 The package includes $1,400 checks to people who make less than $80,000 a year or couples who make $160,000 or less, and a federal jobless benefit supplement of $300 per week through Sept. 6. Some Republicans have said that higher jobless benefits discourage people from returning to work.
Durbin said nearly 7.6 million Illinois adults and more than 3 million Illinois children will benefit from another round of relief checks.
The Senate also voted to reject a House-approved boost in the federal minimum wage to $15 an hour by 2025. Eight Democrats opposed the increase, a major defeat for progressives.
"This isn't a pandemic rescue package," Republican Senate Minority Leader Mitch McConnell said. "It's a parade of left-wing pet projects that they are ramming through during a pandemic."
While the GOP and some economists criticized the scope and price tag of the rescue package as the U.S. vaccination pace has picked up, Democrats said they needed decisive action to prevent a sluggish recovery and future economic pain.
McConnell told Fox News the bill is "widely out of proportion to what the country needs."

About the Author:
Kevin Bessler, The Center Square Staff Reporter
Kevin Bessler reports on statewide issues in Illinois for the Center Square. He has over 30 years of experience in radio news reporting throughout the Midwest.